No Patch notes for mod 18?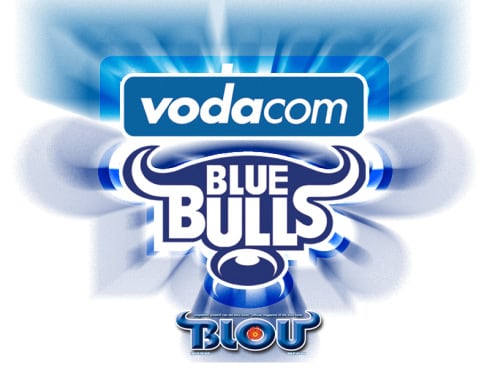 mynaam
Member, NW M9 Playtest
Posts: 922
Arc User
It is now 18 Hours 44 min left before mod 18. Pre patch is done, so I know it has been finalized. Yet there is no Patch Notes . I know i can check preview but there is no guarantee there has been no last minute changes Patch notes should confirm that. and Preview patch notes are spread over several weeks worth of changes a full patch notes will be better.
There are more than BIS players in this game
It has been 5 YEARS since last new class this is getting ridiculous
FORCING the majority of your player base to play 4 mod old dungeons and trial will have a bad result on player base
Please do master/normal version of dungeons. This way content for all MOD 19 have nothing new for vast majority of player base. Giving an EVENT is not same thing as permanent content for non BIS. As we suggested in CDP
Changes are getting so bad i would rather prefer no new changes (RIP ICE FISHING in winter fest)
Comments
This discussion has been closed.