If you are new and never been to the Well of the Dragons, every hour at 45 minutes after 5 dragons land on all available maps. I am pretty sure the developers never expected the players to develop their own strategy to kill 10 or more dragons. They only remain on the map for 10 minutes, one must be ready with a swift mount to keep up.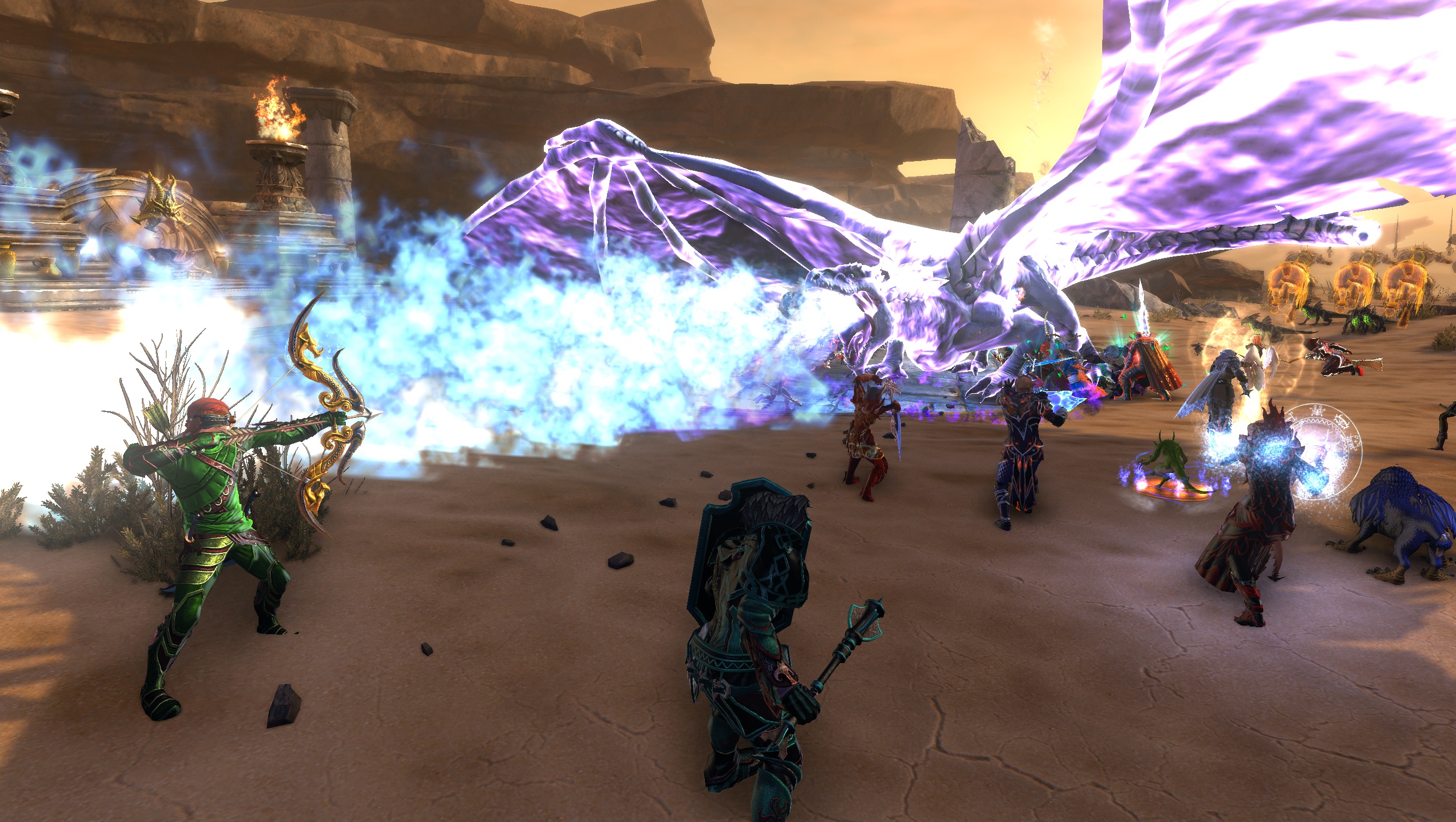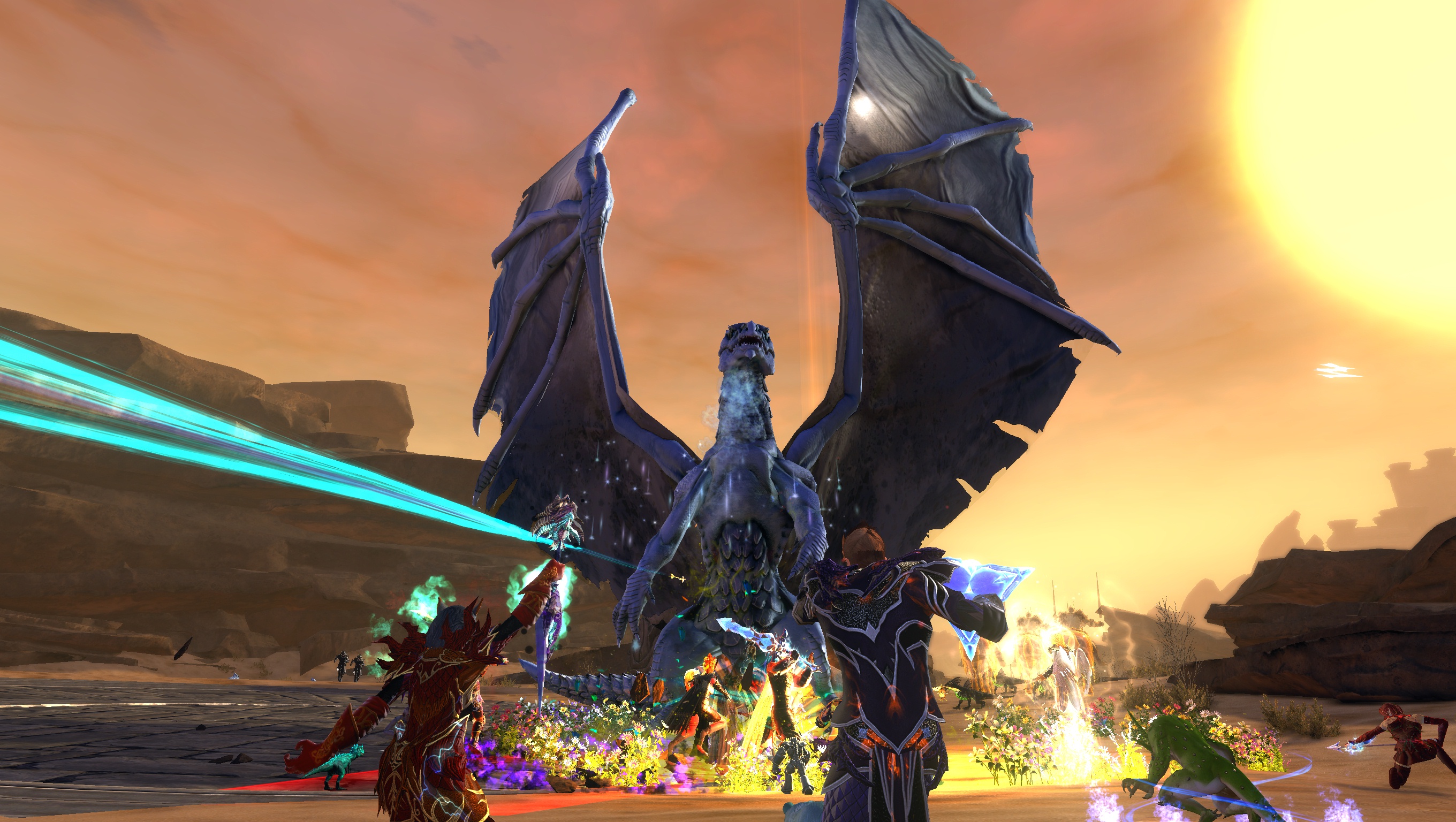 Why are
Dragon Runs
so much fun? One of the best reasons I can think of, this is a community event. It was not created by the designers, it is created and endorsed by the players. I don't need or want dragon coffers, I have 100% Tyranny of the Dragons, I know I like doing the Dragon Runs because they are fun.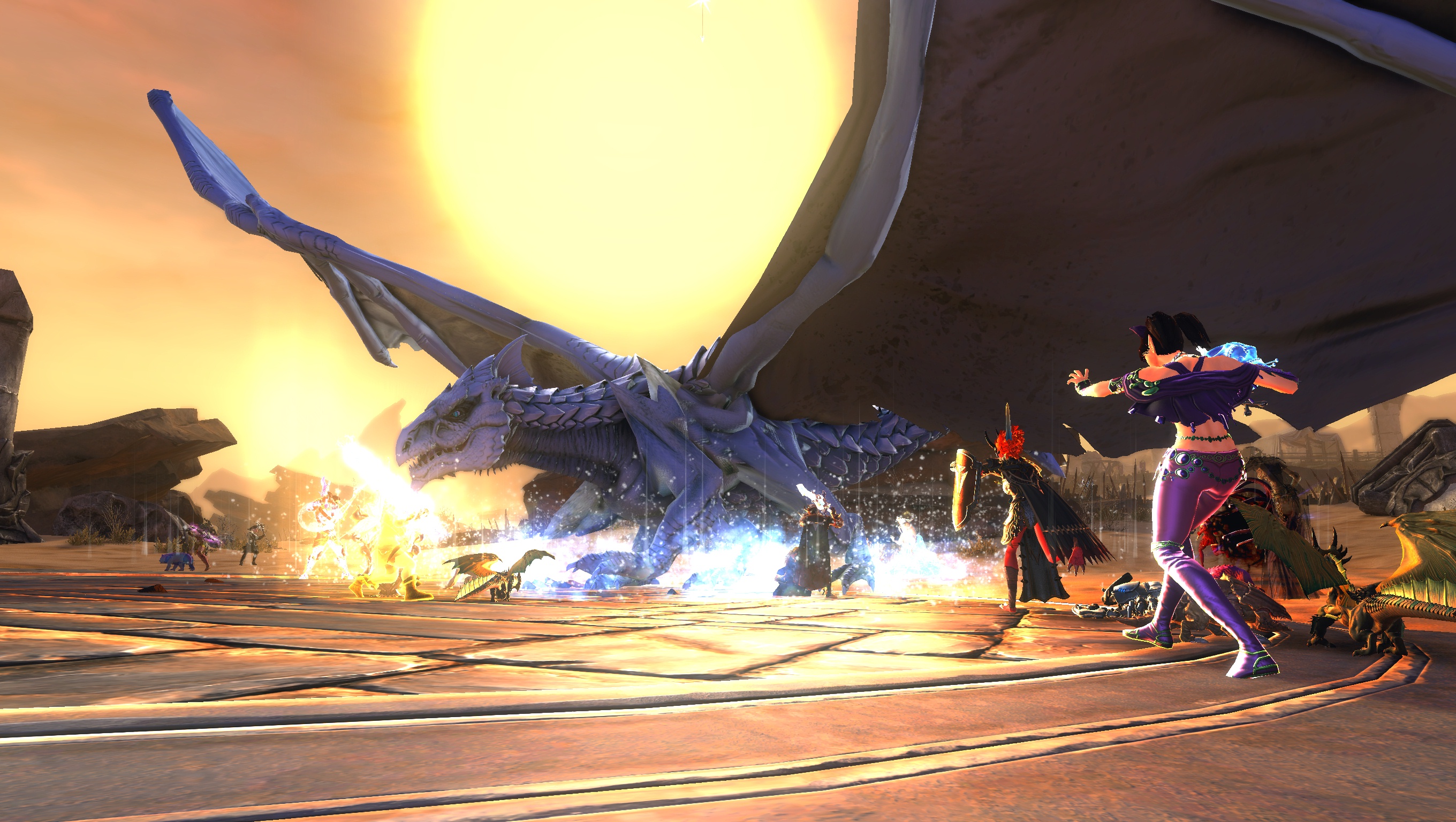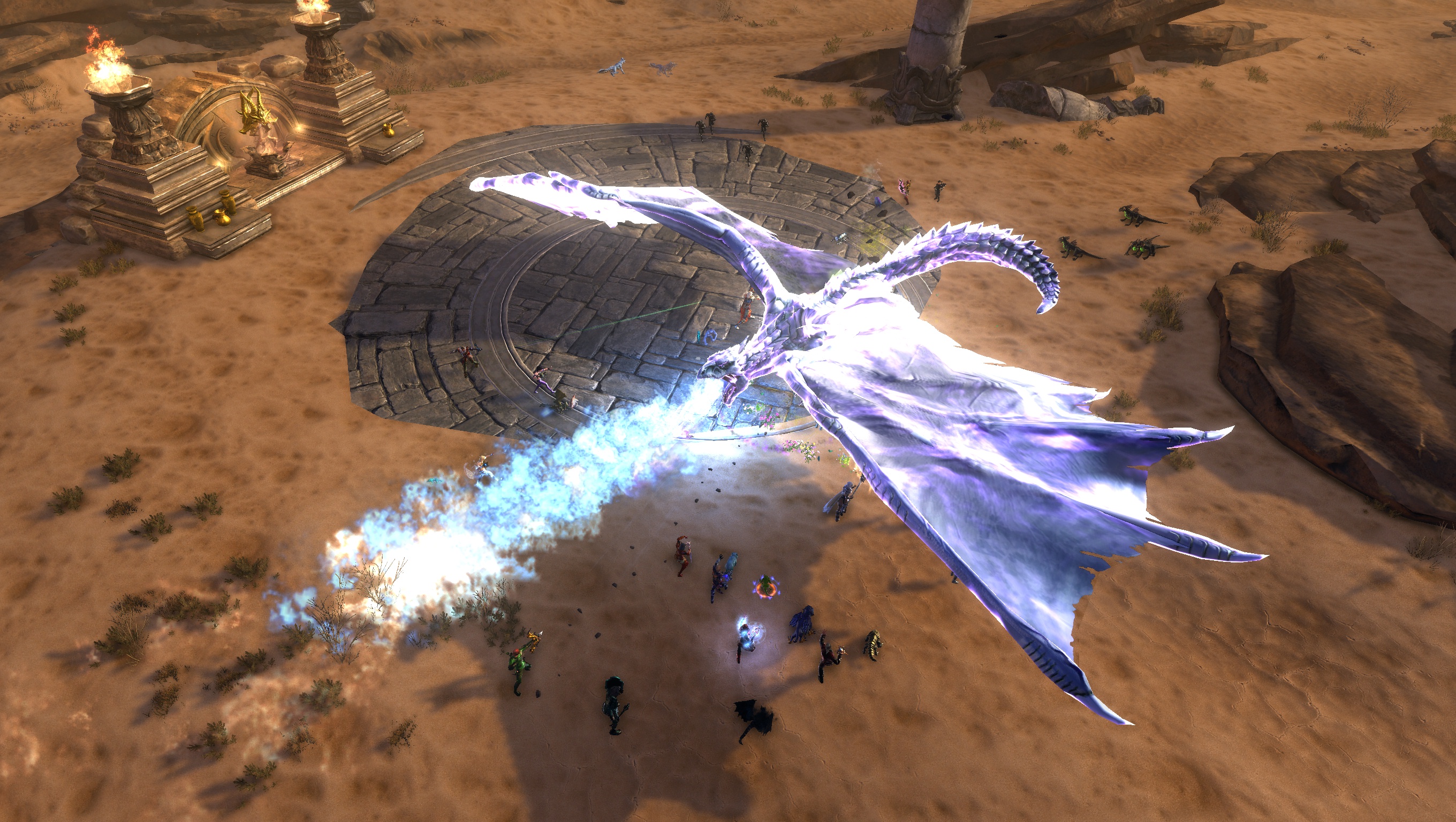 I still remember the very first time I encountered the DR as my ranger. He was out hunting Thayans for Elminister's weekly quest. Over that hill a huge army of dragon slayers came rampaging down on Rogrotus the black dragon. At that moment, I was hooked, they ruined my hunt, but it was different. Feel free to share your memories and what you believe makes the Dragon Run special. Add some screenshots as well.