Early Access Eligibility Criteria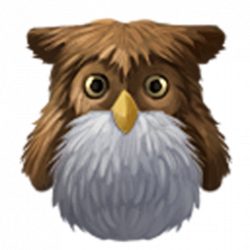 Greetings Adventurers!
We have recently begun gathering a focus group to provide early feedback on upcoming content and we understand there are questions from the community in regards to eligibility. While there are some general qualities we look for, the criteria is subject to change based on the content focus and the feedback type being sought. If the content is heavily reliant on theorycrafting, we will turn to some community members who have shown a history of quality feedback in that area; If the content is based on X focus of the game, we would look for players who have shown dedication and interest in X area.
What are the general eligibility criteria?
History of high quality feedback (well expressed, constructive, relevant)

No history of abusive behavior or toxicity

Access to a PC (all early access is done on Owlbear)

Ability to communicate in English (English does not need to be the primary language of the player but there has to be enough level of fluency to play the game and provide feedback in English)

Being critical of the game (as long as it remains non-abusive) is not a disqualifying criteria

These groups are typically small (10-20 players) in order for us to better manage the feedback. The final list of players invited is based on recommendations from the feature or project leads (designers, producers, etc.). Being invited to one focus group does not guarantee or disqualify a spot in a future one.
We appreciate the community excitement around these initiatives and we hope they remain a positive experience to ensure future early access projects!
EDIT: Early Access groups are by invitation only, not application. Players are welcomed to let us know they are interested in participating in future initiatives!
Post edited by nitocris83 on
Comments