[PC] Temporarily removing Tiamat & Demo from queue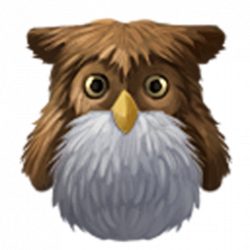 Greetings Adventurers,

As part of our effort to address issues with the Tiamat and Demogorgon trials, we will be removing them from the queue today at ~3pm PDT (PC Only). Players will be unable to queue for these trials until they are brought back up. Please note that donations to the hoard in Well of Dragons will remain active, so that players may still complete certain quests in the zone. The hoard will likely reset before we can bring the Tiamat trial back.

We will continue to provide status updates when new information is available. We apologize for any inconvenience this may cause and appreciate your patience.

Comments