Driftwood Tavern April 2 - M16 Questions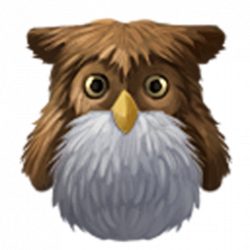 Greetings Adventurers! During this morning's stream, two questions pertaining to Undermountain were asked and we wanted to share the answers obtained post-stream:

-Enchant exchange bind status: Our current tech does not allow for stores to have a concept of bind status, therefore the exchange cannot be set up to check bound to bound and unbound to unbound. It has a set parameter of any enchant going in, regardless of bind status, providing a bound enchant coming out. Because of potential for major exploitability, we cannot set the parameter so that the enchant the exchange provides back is unbound.

-"Equip" missing from tooltip: Tooltips have been undergoing some adjustments where stats are intended to be split on the items view so item stats are on top and stats from gem slots are listed under the gem slot. An unintended side effect of this is that unslotted enchantment lists all of its stuff without saying which goes to what slot so this is a bug being looked into.
Comments
This discussion has been closed.