Illusionist Mask Fix Maintenance Notes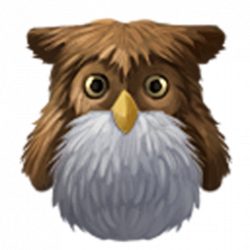 All platforms will undergo maintenance tomorrow, November 2, from 7am to 9am PT to address the following:

Festival of Liars fixes
• Players who had the Illusionist's Mask from last year should now consistently be able to upgrade it to Legendary rank, and use the Legendary rank mask to purchase an Empowered Illusionist's Mask.
• Players with an Epic rank Illusionist's Mask can now properly exchange Veils of Shadows and Mists for Mementos of Mask and Leira.

This is a server-side only update so there will be no change in build version.
Comments