Mod 15 - Tr and Gloaming Cut ( atwill dmg from stealth )

When we tested i was put on: 24k Defensive, 21k Deflect, Shadowclad, combat advantage -50% dmg ( from mount ), two defensive auras ( protector, truth ), use defensive skills to temp hp and less dmg, and as u see, i cant do nothing. Just run away try to heal, try to do anything to stay alive.
Every build i try : Bulwark, full Healer, Protector, Devotion. Nothing helps against that. Daze all the time, as u see in film, run away try heal stay alive, resoult was always the same. Gloaming Cut hit me badly, sometimes when i was full stuck for defense even than 170k per hit... lol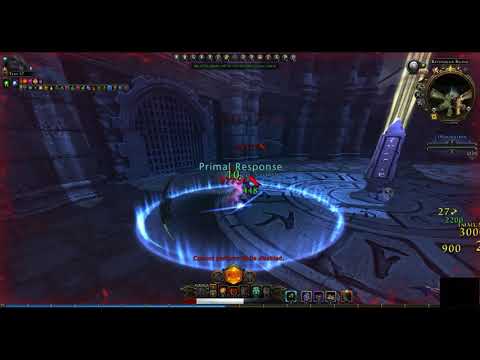 Tagged:
Comments
This discussion has been closed.