Swords of Chult Owlbear Patch Notes: NW.90.20171107g.13

Note: The version NW.90.20171107g.12 has backend changes, and .13 has the fix to the map-wide disconnects that appeared on Live. The notes below are for the .11 version.
Release NotesContent and Environment
General
Players are once again properly removed from the Winter Festival map now that the event is over.
Items and Economy
General
Items with charges no longer incorrectly consume two charges per use.
User Interface
Cinematics
Pre-rendered videos once again properly play.
Guild
Renaming a guild rank to "Alliance" no longer appears to remove all the permissions for that rank.
Performance and Stability
General
A crash in the audio system has been addressed.

Player characters that fulfill certain criteria are no longer as likely to stall out a map on login.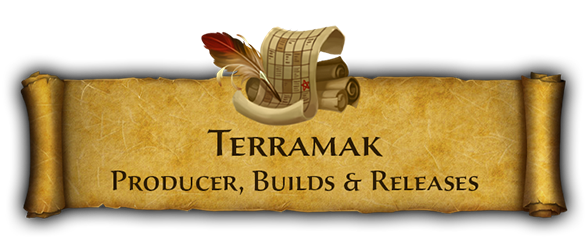 Post edited by terramak on
Comments
This discussion has been closed.