Hunt lure Trading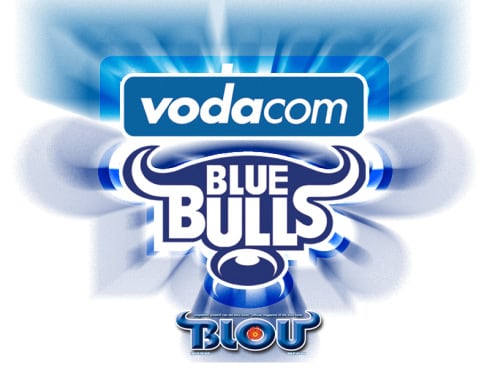 mynaam
Member, NW M9 Playtest
Posts: 922
Arc User
Please make hunt lores BTC or BTA. Players are being expoited by people that can farm massive amount of lures (Where they get the time i can only guess). I saw someone trading t1 lures for 12 SMOP!!!!!!

If you don't want to make it bound then please make it tradeble on the Auction house as that is a much safer place to trade than shady back room trades.

Also Please either make lures/lore components stackable or block the way people are mailing it to them self and placing in their bank.


I know this will propably be ignored but now my concience is clear if i decide in the future to sell lures etc i would know it is WAI and thus legal to do.
There are more than BIS players in this game
It has been 5 YEARS since last new class this is getting ridiculous
FORCING the majority of your player base to play 4 mod old dungeons and trial will have a bad result on player base
Please do master/normal version of dungeons. This way content for all MOD 19 have nothing new for vast majority of player base. Giving an EVENT is not same thing as permanent content for non BIS. As we suggested in CDP
Changes are getting so bad i would rather prefer no new changes (RIP ICE FISHING in winter fest)
Comments