Dear Sirs,
After discussed with Mr. Knuckles, it came up that would be useful to post the following bug over here.
I'm really sorry to disturb you but since some months ago I've found out that neverwinter has giving me clicking sound and even by removing the entire sound they keep going.
This YouTube video shows you the clicking sound that is the same of mine: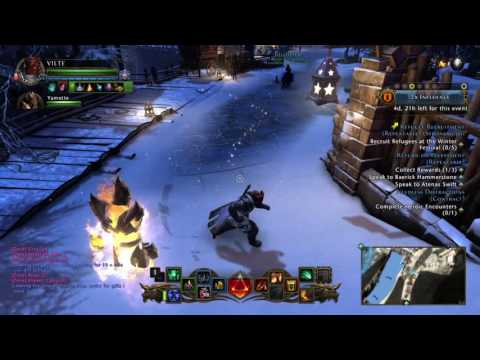 As I've some ear problems, I need to solve this situation as soon as possible.
What I noticed is that it happens often when I'm near other players. (More often in Enclave, for example)
If it is necessary I'm able to share my PSN.
Awaiting your kind reply and solution.
Best regards.