@nitocris83
@sgrantdev
@eminnerdev#8159
@cryptic39#8917
@terramak
@sgrantdev
@lassor
I hope some of you can take this possibility for discussion
I'm not a graphic artist and I have almost no experience in my photoshop adventures, but once again I took the risk of bringing some visual example to my suggestion as I always do.
It is the mount available for rescue in the store of the Path of the Fallen campaign. It is a mount that already existed and that was exclusive to an old promotional event, which I find problematic because we don't want our exclusive items to stop being one day, besides being a mount it has no connection with the look and the lore of this content.
Emphasizing the fact that it takes 200 ZCM completions to get the 200 Hilt of the Fallen to purchase this mount, which is not a problem as long as you are looking for something really unique and good. I suggest this mount has some exclusive work for a mount reward - account, and that's what I came to talk about.
I brought this conceptual art just as a vision of what I expected this kind of reward to be. The Celestial Lion, we need the mount to be an account and to be mythic, given the level of difficulty that is to get it, in a content that is not any player who does, which will already have all their mythical mounts to bolster 100% in almost all cases, I don't see the point of putting a reward of this level as a green or blue mount.
About the need to be an account I think everyone agrees that this type of mount serves as a title for your account as well as a mount look, it makes sense to me that the mount is an account, even if it needs a little more Hilt of the Fallen if necessary.
Finally, I would like things like this to become a reward pattern for great challenges in Trials and Dungeons, it is something that stimulates players not only for the look but also for the title as I mentioned, this encourages the execution of the contents. It's a shame ZCM is at a low point of completion thanks to the mirage and its loot not proportional to the difficulty level. thing I expected improvements after the arrival of the premium rewards.
I'm not suggesting something absurd and difficult like in my other posts, it's just a thematic chromatic with adjustments in its rarity and bind style, to be suited to a super content that is ZCM.
Note: I'm sorry this was the best I could manage, my idea is that your skin was completely white, but I couldn't do it without making it ugly. The mane is intended to be mostly silver but with the white very present and only a few luminous golden streaks emanating from the symbol on his forehead, as well as his paws and his mane accessories which also radiate light from the symbols. A different animation and uncia for its movement and by squeezing space would also be welcome, but a detail that I think is great for complement is in its wake when walking, I thought of light impulses that would leave the enticing of its thematic symbol on the floor as if they were footprints. If you have any ideas that complement this suggestion, leave it in the comments and send the link to this topic for your friends to see and know your opinions about.
Below are the Images of the current reward vs the suggestion: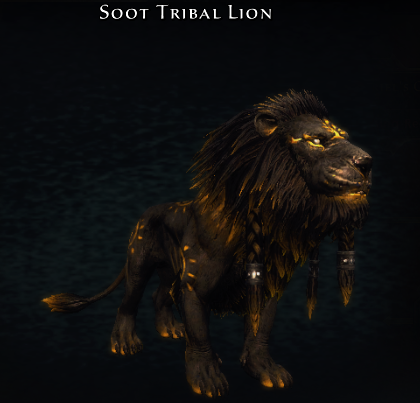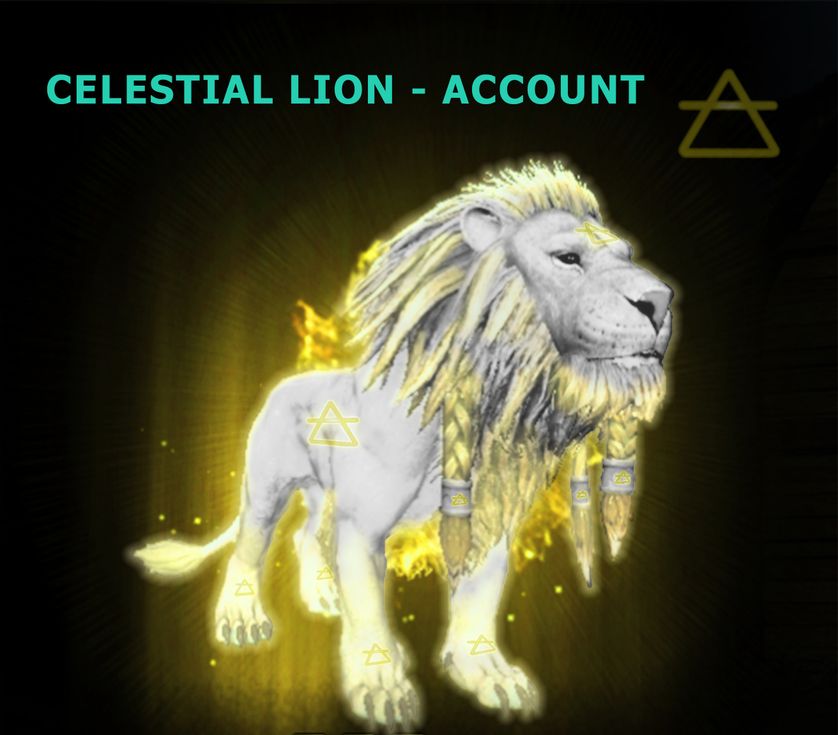 Edit: Here are my other posts with suggestions, for those who want to check it out:
1 - REDUCTION OF RNG, PROGRESSION BARS, BESTIARY + MONETIZATION:
https://www.arcgames.com/en/forums/neverwinter#/discussion/1258453/reduction-of-rng-progression-bars-bestiary-monetization
2 - ENCHANTMENT SYSTEM REWORK + NEW MARK SYSTEM:
https://www.arcgames.com/en/forums/neverwinter#/discussion/1261228/enchantment-system-rework-new-mark-system
3 - NEW RACIAL SYSTEM, SEPARATING RACIAL APPEARANCE FROM SKILLS + NEW SLOTS FOR RACE SKILLS:
https://www.arcgames.com/en/forums/neverwinter#/discussion/1260304/new-racial-system-separating-racial-appearance-from-skills-new-slots-for-race-skills
4 - ZARIEL CHALLENGE MASTER'S MOUNT, UPGRADE SUGGESTION + CONCEPTUAL ART.:
https://www.arcgames.com/en/forums/neverwinter#/discussion/1261527/zariel-challenge-masters-mount-upgrade-suggestion-conceptual-art
5 - NEW PARAGONS, THIRD LEVEL, ADAPTIVE SKILL BASE:
https://www.arcgames.com/en/forums/neverwinter#/discussion/1263494/new-paragons-third-level-adaptive-skill-base
Ty all