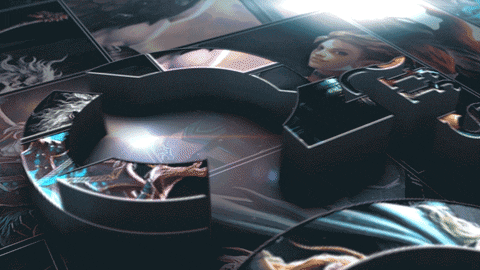 Sign-up deadline:
Friday 16 April, 08:00 PM (CET)
Tournament start:
Saturday 17 April, 08:00 PM (CET)
Sign-up deadline is 1 day before tournament start.
Sign-up bots on Discord will lock upon deadline.
Late sign-up team fee: 5 Marks of Potency Rank 4.
Late teams will have to message me their team on Discord.
(This applies after sign-up deadline and before tournament start)
Donators:
Wilk (EoA), Tepes (EoA)
Do share the news – Wish you all a great day!

Advertisement for sharing (Remember to add a link to thread):
Special Thanks to
Derarzt for sitting on the couch
Red for helping testing the stream
Razorleaf for giving advice for the tournament
Ram for helping with Discord setup
Wilk for the prices
The teams for participating
And you, the viewers.
**Toxicity will end in ban from the Discord server. There will be an attempt to move the tourney forward, but said person is banned from future events. Any guild members who treat others poorly will be kicked from guild. Consider yourself warned.
Changelog can be found in the reply below.
20210515:
Seems like the image server is down or the forums won't accept this image formatting anymore. All of the images which make up most of the information in the thread, are not loading.