Norhside showed a video where, in the preview, the Butterfly Bilethorn was nerfed. Regular Bilethorn make abou 3600 damage, Butterfly just 865.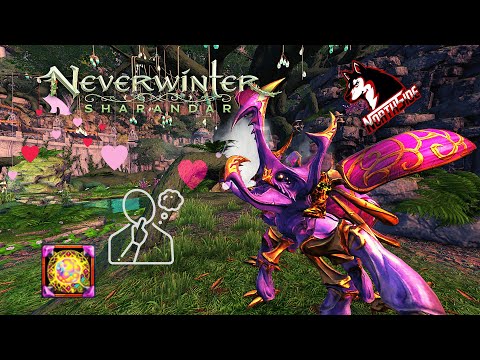 https://www.youtube.com/watch?v=gKwdRPsW2uA&t=233s
Can we have a clarification about it?
The Butterfly Bilethorn is sold for dollars, I don't want people to think that where you got their money, nerf what you sold them.
English is not my main language (it is the third one) so please forgive my mistakes (not like a forum moderator did).