UPDATE - [PC] Combat Changes Patch - January 21, 2021
Update:
Patch is now live! Check out this overview video for info on combat changes: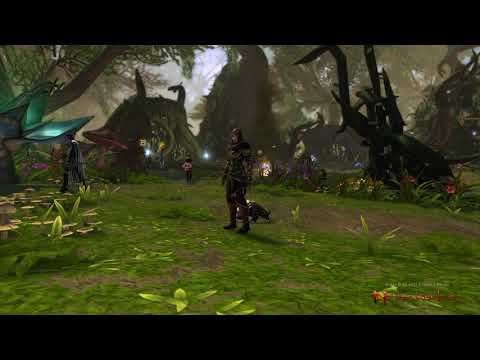 The changes to combat, Bonding Runestones, and Companions will be live tomorrow on PC. Additional bug fixes will be included in tomorrow's patch and patch notes will be made available later today.
These changes will be released on Console at a future date.
Post edited by nitocris83 on
Tagged: