Bug - Visual - Other Maps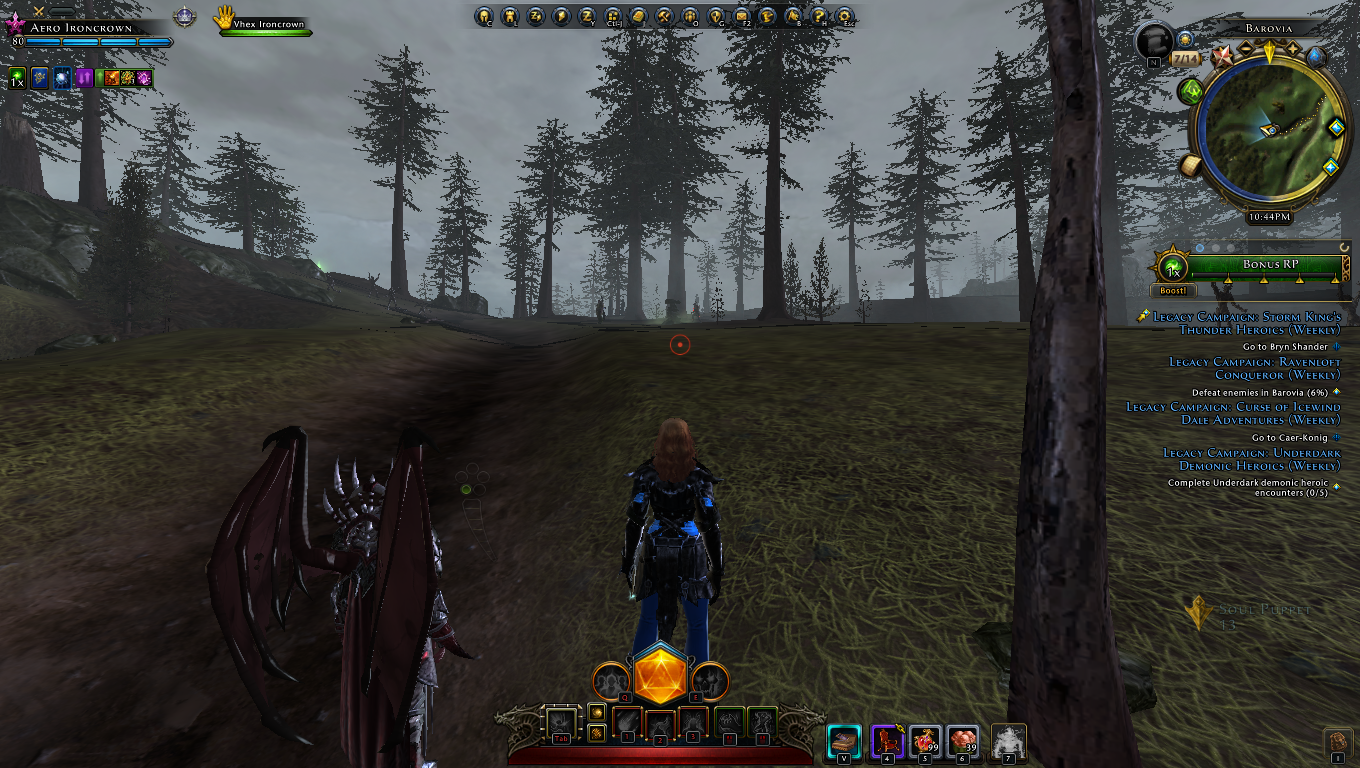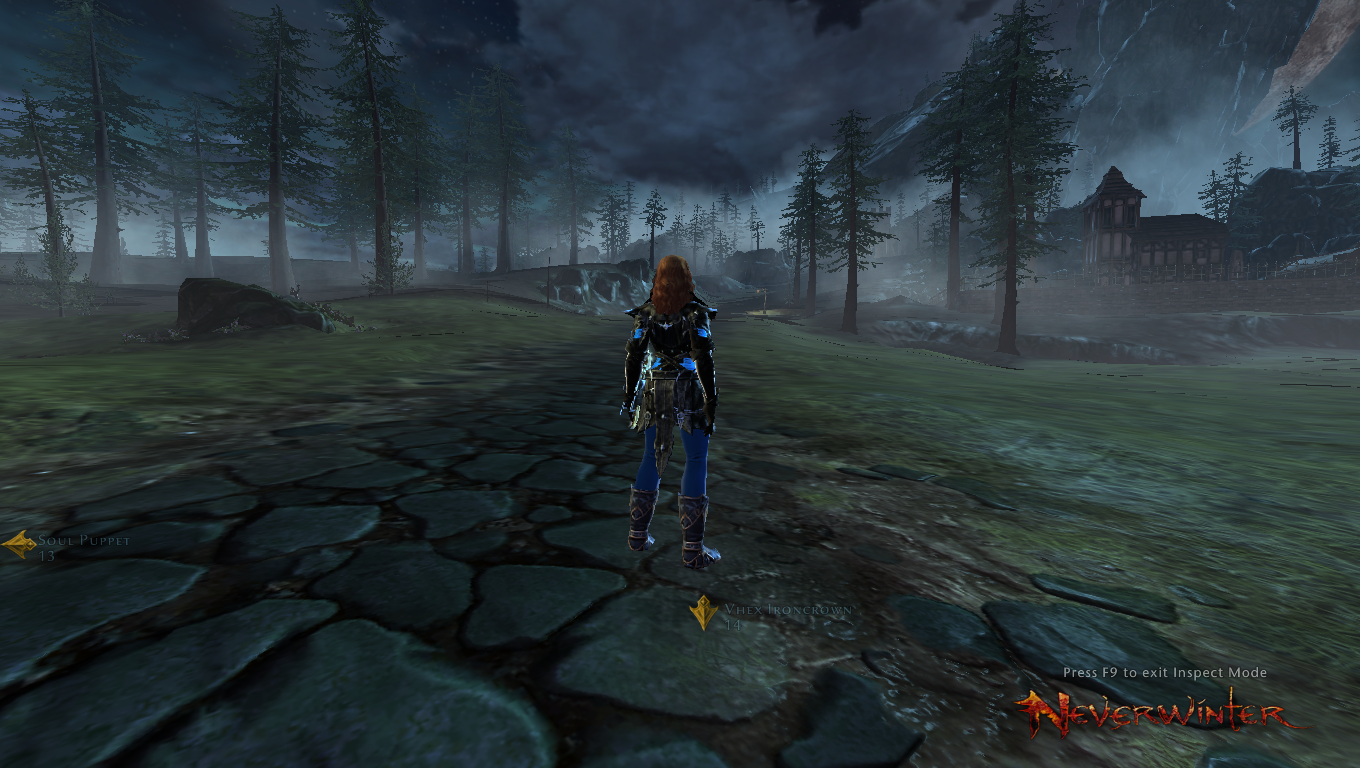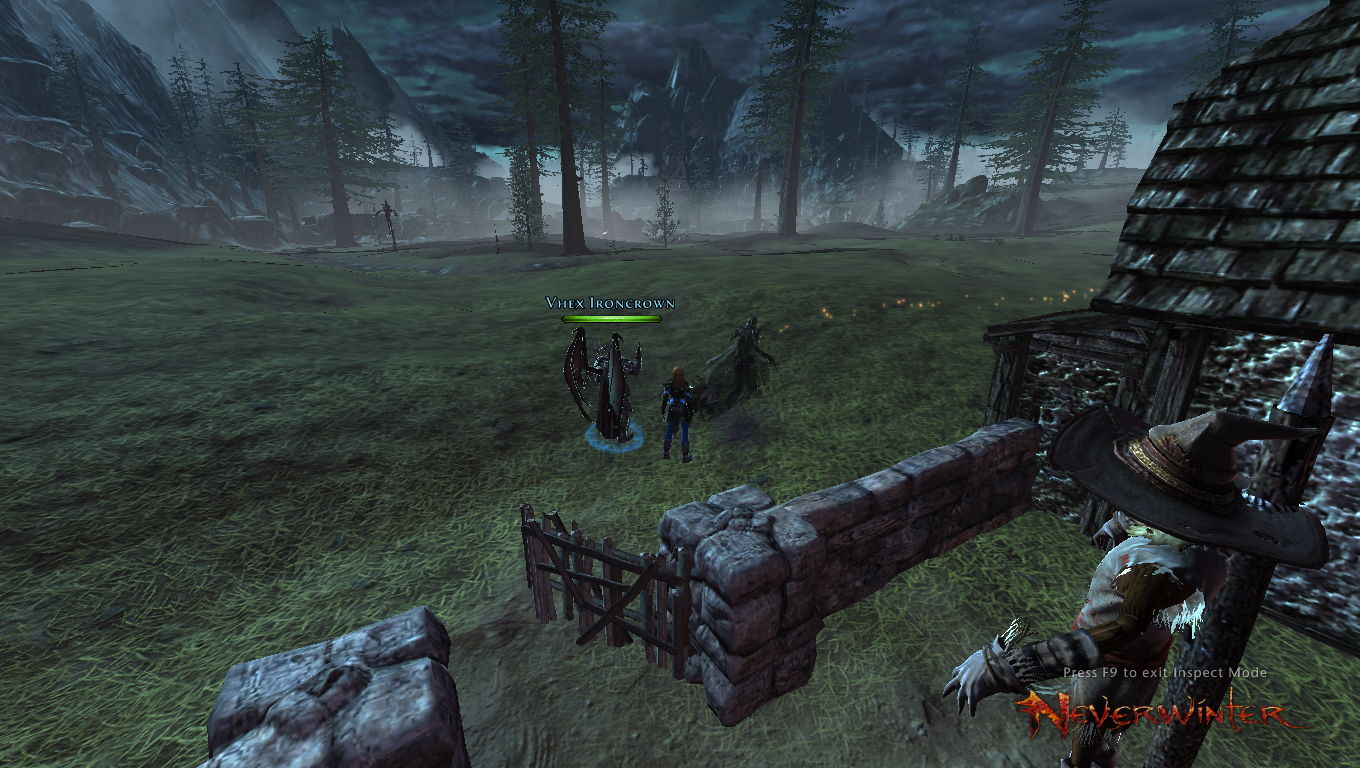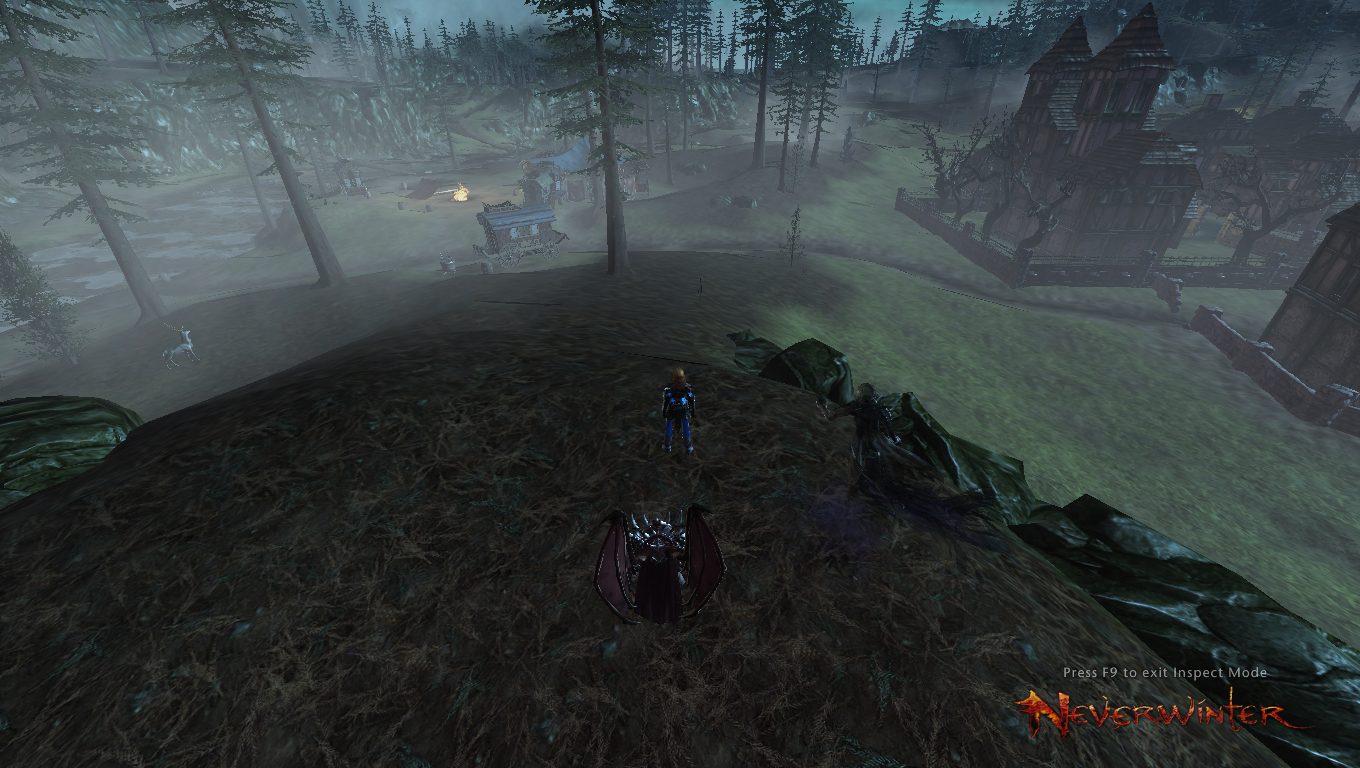 Bug - Trees and other objects (random grass and plants) missing from Barovian map on Preview.
Note: I haven't checked the similar bug in Chult lately on Live or Preview, but I won't hold my breath on getting these visuals fixed quickly. This is what comes every time there is a new module. Seems like you couldn't break other maps you are not even working on at present.

Tagged: