Uprising Preview Patch Notes: NW.115.20191025a.17
Aside from the notes below, various backend changes have been made to the upcoming Hell Pit event.
Release NotesContent and Environment
Undermountain
Dinosaur-riding is no longer allowed inside the Yawning Portal, much to the chagrin of some of the employees.
Future Events
Achievements for completing a max-difficulty Tales of Old run now properly show completion when earned before the final two days.
Combat and Powers
Difficulty
When in content scaled to Item Level 20,000, items are now more consistently scaled down to match.
Localization
General
Minor fixes have been made to some text in the German and Italian locales.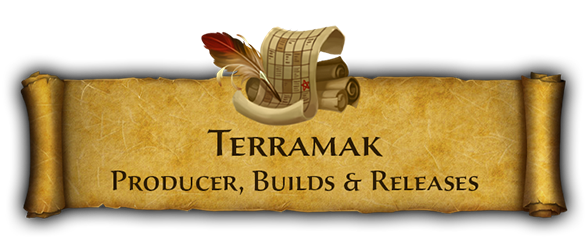 Tagged: