Tomb of Annihilation ◢Soundtrack❚Trailer◣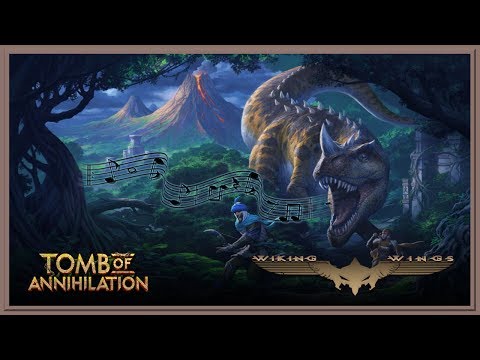 ➥
Trailer Official
➥
Music:
Main Theme
(Estéreo, 48Hz, 192bps).
➦On July 25, venture into the jungles of Chult! Based on the storyline announced during the Stream of Annihilation, the new expansion will bring:
- New Hub: Port Nyanzaru

- New end-game Dungeon: Tomb of the Nine Gods - careful, it's filled with traps, puzzles, and doom!

- Discover the wonders of Chult in a brand new campaign! Navigate down the Soshenstar River and meet new and familiar faces!

- Join Volo's hunt for exotic monsters. Remember, you are the best bait.
Post edited by roleplayingtv on
Comments