Laggedy lag - Game unplayable half the day...
already made a thread in the past but noone seems to give a **** from the higher ups to even take a look on it. i have no clue if this is just some **** problem from europe and/or especially germany but im getting so much lag the game gets unplayable for me.
mostly around evening...today it started already at around 5pm or usually near 8 pm and then all the way till 1am or longer. sometimes i even log in near 12pm and i already start ping spiking... lots of other games im not allowed to name ofc got similiar problems and noone does jack about it and im having these lags since over 3 month... im sick and tired and start to regretting all the money i loved to spent on my toons since now im practically unable to make use of any of my pixels i took so long to gear and raise...
call me a whiner but this is a serious problem not only i have to fight with...
lags go all the way from 1k till -4million ping... and my net is FINE. its really only FW...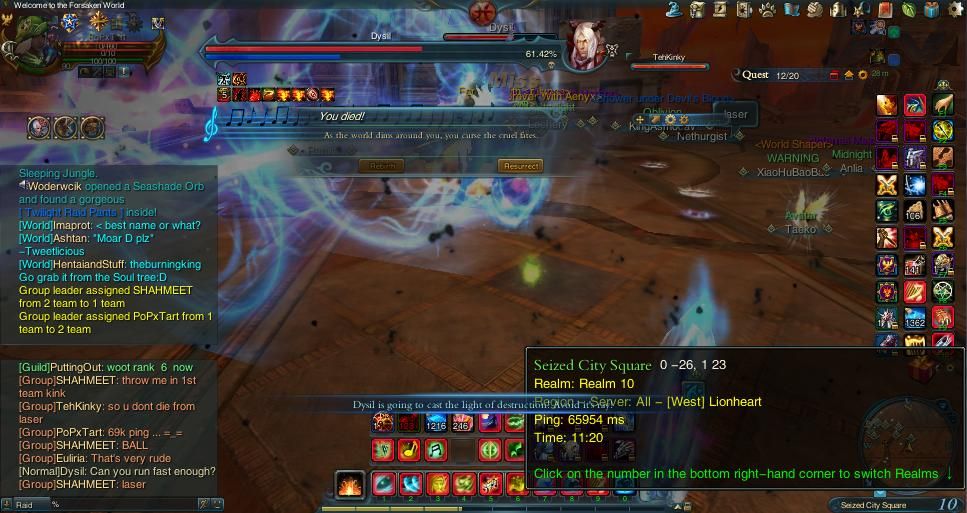 to show some examples from this evenings lag attack... e_e
Post edited by PoPxTart - Lionheart on
Comments