Guide quests still broken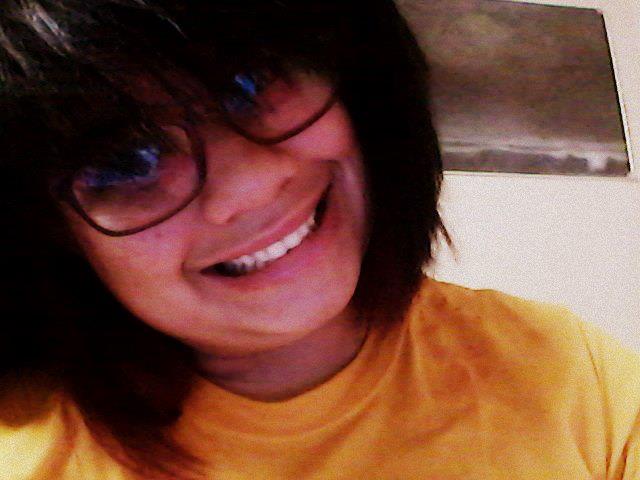 So I waited all day to be able to go into God trials just to find it that that stupid guide quest is still broken and wont complete. It just reappears in my quest log and I cant complete the rest of those stupid guide quests to get my racial mount. Please send write in forums if this will be fixed since I will no longer be wasting my time redoing something that doesnt work.

Cya when this gets fixed

Best regards,
an extremely pissed off and disappointed player for more reasons then she can rage about in forums!
Post edited by Unknown User on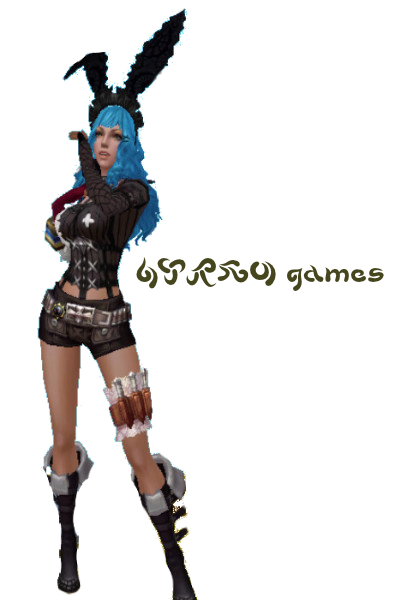 Comments