Same sex embrace/carry
Since it seems anything suggestive of gayness (Barry quests anyone?) will make the Chinese devs have spasms, why not make a piggy back style (totally non **** looking) 'embrace'?
Thing is it's not just a cute gimmick, especially on the last part of ANC. It can have actual uses; namely a skilled player carrying someone who keeps falling off which can only be done with opposite sexes right now.
So just make it look different.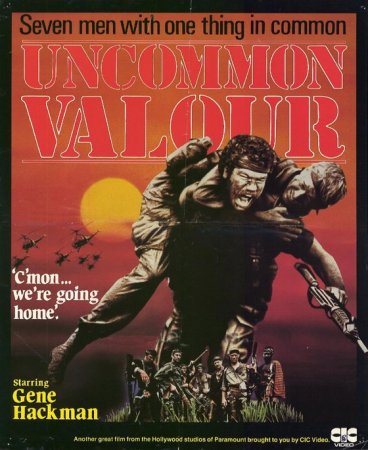 Post edited by frogwhistler on
Comments