[Winners] Stocking creation contest
Hello and welcome to the winners circle for the design a stocking contest! The original thread for this event can be found by
clicking here
. Check out all the entries, and then give a round of applause for our winners!
Note: Winners will be PM'd an item redemption code for their prizes.
Winner 1 - Osilija of the Nyos server!
Winner 2 - Edanna of the Lionheart server!
Winner 3 - Julia_VII of the Storm Legion server!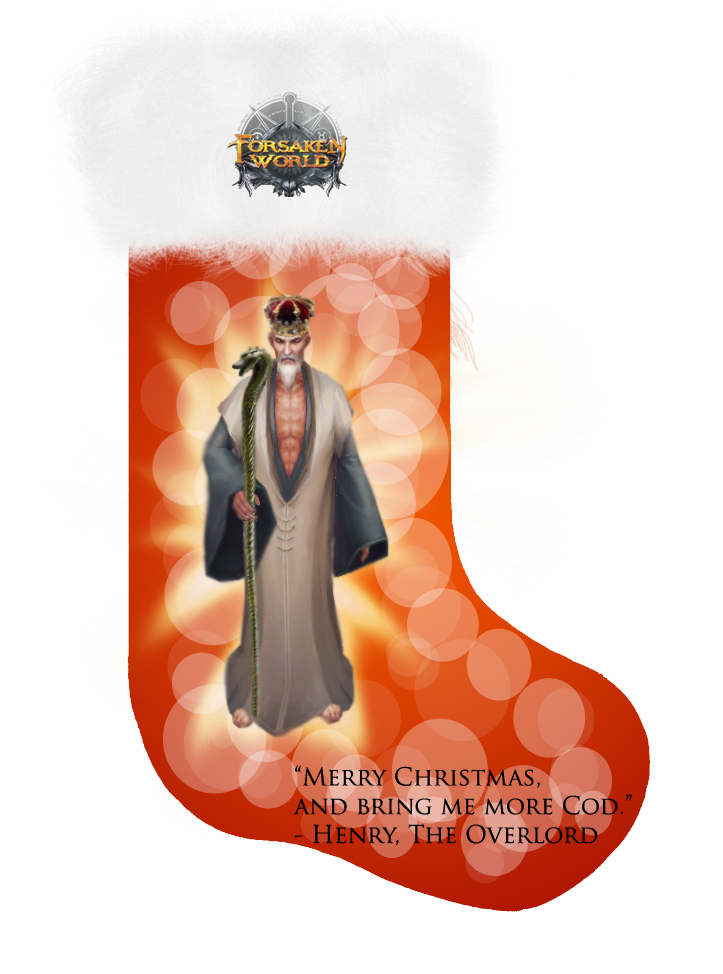 Congrats once again to the winners, and a big thanks to everyone else that entered!
Post edited by crabclaw on
Free MMORPG - Forsaken World
Comments