Daylight Savings Maintenance Announcement
We have some special announcements regarding Daylight Savings time! Please read the following carefully and plan accordingly!
Daylight Savings Maintenance is fast approaching! Please keep this mind when doing any time sensitive quests such as but not limited to - daily log in rewards, etc.
Daylight Savings Maintenance for our EN servers will be occurring on Sunday, 11/7/21 at 12:05:45 AM PT. This maintenance is only for our EN servers – Eyrda, Storm Legion and Lionheart.
We expect these maintenances to last approximately 2 hours. The servers will be unavailable during this time.
***Reminder: Maintenance times are tentative and subject to change.***
Sorry for the inconvenience and thank you for your patience!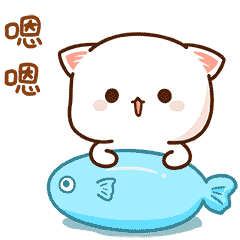 Check out and subscribe to Vamp's
YouTube channel
! A new video every week, least until Vamp runs out of content o/