Jesuscritoalv MANA GOD!(Healbot) - Video

Theres NO WAY someone could heal mana that fast, not even inside the mana fountain.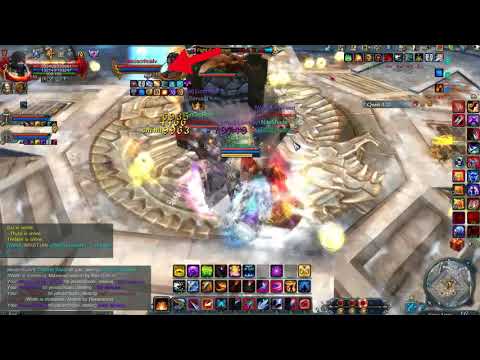 https://youtube.com/watch?v=Daqc6eQ_7cU
(youtube link, to watch in full screen if needed.)
So, once again, nothing is gonna happen? EVERY SINGLE DAY theres someone reporting this guy jesuscritoalv/Nelstev by healbotting and NOTHING HAPPENS! Will people keep using third-party hack softwares to get unfair advantage on PVP events forever, WITH NO PUNISHMENT???
How to tag Anole here?
Post edited by chronosc#8710 on
Comments