Emoticons incoming

Hi,
I currently work on exporting all ingame emoticons over to animated gif files. As I plan to do so with all emoticons we have ingame, even those not available to us ingame but inside of the client I will end up with creating round about 600 emoticons and their exact frame times.
In the end I'll provide them as zip package for download.
And to begin with here is a small teaser of the first 11 ones.










Greetings to everyone out there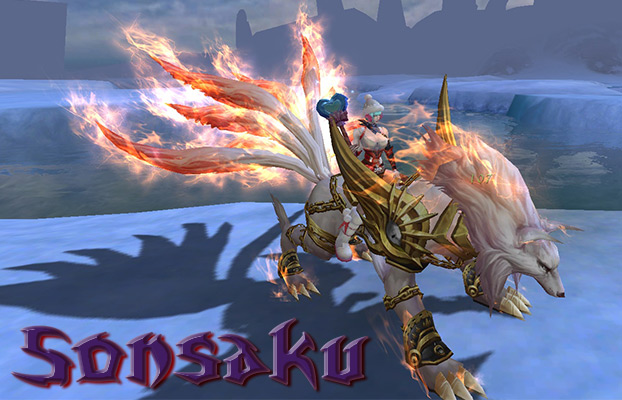 Comments