Spend Promo Raffle 14 Feb - 20 Feb What happened to it? Pls GM's look at this

This Spend Promo started on the 14 of Feb and was due to finish on the 20 Feb.... But what happened to it?
http://www.arcgames.com/en/games/forsaken-world/news/detail/10396913-spend-promo-raffle
I personally spent quite a bit of leaves during this spend promo and got a good amount of raffle tickets, but somehow (I looked almost everywhere on the forums) could not find anything related to it... no results... no winners announced.
Can the new GMs please take a look at this?
Did anyone else who participate get anything or any news about it??
Thanks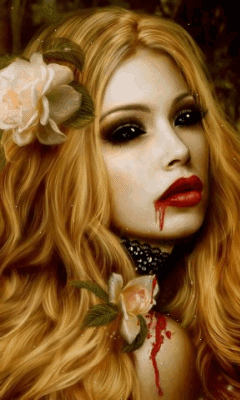 "Through me you go into a city of weeping; through me you go into eternal pain; through me you go amongst the lost people"
Inferno
Insanna ~ Pyro Artist
Immortal ~ Illy
Comments