No leaves refunded and No leaves after purchasing them today! Domino read PLEASE

Please can anyone tell me if they are having issues getting their leaves refunded?? And also when buying more leaves???
GM told me I should have gotten my leaves back yesterday 1 am (EU) time and I didnt but also I charged today (few mins ago) and even though my transaction has been completed I go to my char and my bag is empty! no leaves!!
What's going on with my account why am I not getting my leaves???
Please Domino can you look into this? I sent a ticket and I know you probably can't do much yourself but can you at least ask some questions?? and give me some answers??
My cc has been charged so this problem is with ARC/Game.
HELP!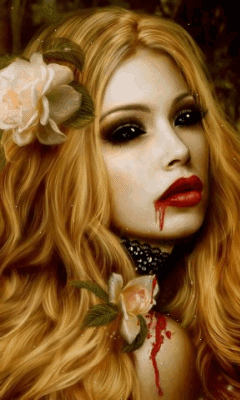 "Through me you go into a city of weeping; through me you go into eternal pain; through me you go amongst the lost people"
Inferno
Insanna ~ Pyro Artist
Immortal ~ Illy
Comments