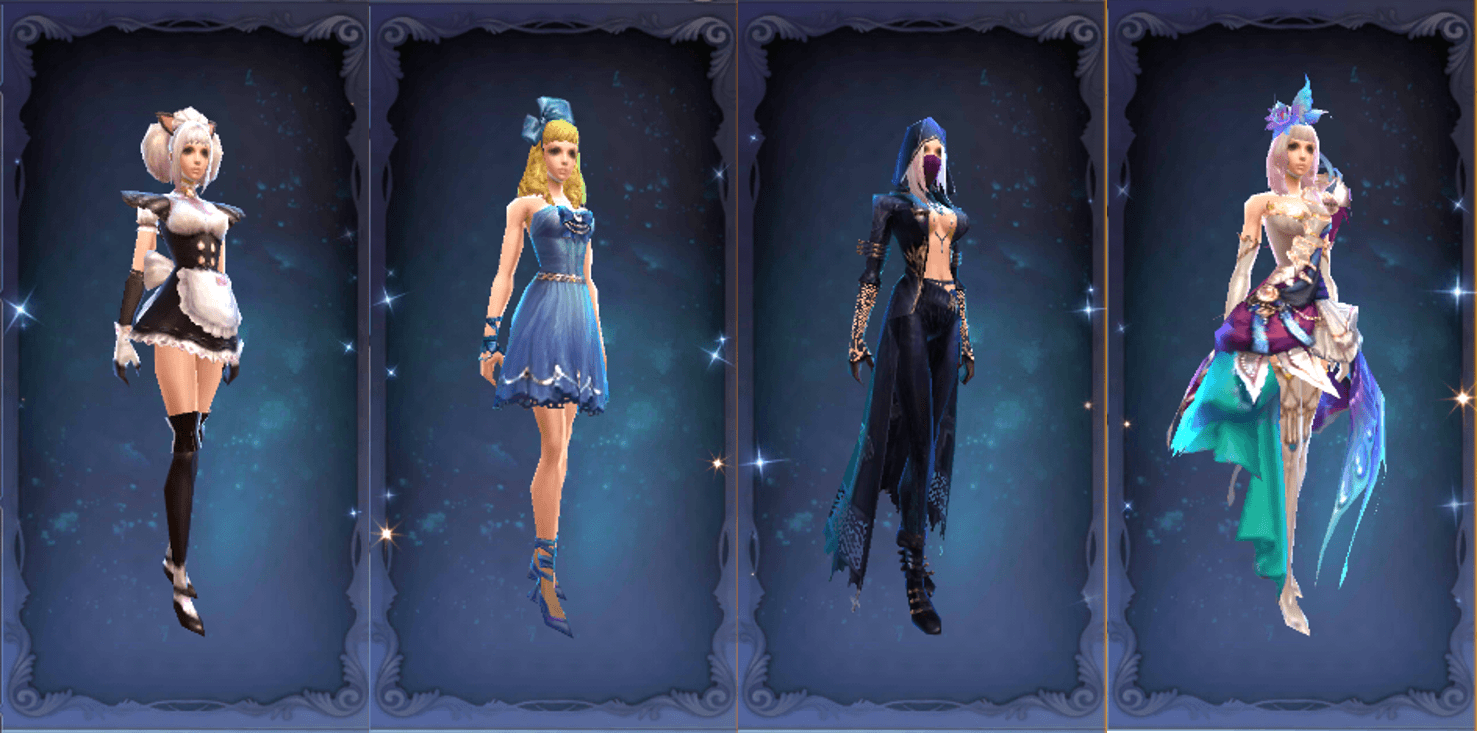 This week is all about fashion in Forsaken World. In the spirit of competitiveness for the Fashion Week Contest hosted at FW, we are going to host one of our own!!!
This week you are charged with the task of catching players (as if they were RL celebrities) in either glamorous or unseemly pictures. The subject of the photos must be a player besides yourself in order to count!
Prizes will be awarded for the best pictures that fit the following captions:
"MWUAHAHAHA they died!"
"How glamorous!"
"~OOooooooo la la~"
Invent your own caption
Winners can choose from the following prizes:
-400 leafs
-A customized signature (a great way to show off that featured fashion!)
-Slave for a day (someone to help complete daily quests/events, exclusive to Storm server)
-5 diamonds
Submissions can be entered in THIS THREAD prior to August 21 @ 8:59pm
Hosted by Storm Server guild Dominators.