Bring back - Old Anniversary fashion

Seeing how you are bringing back older fashion sets (Fearless warrior and Beastmaster), i think it would be a good idea to add the old anniversary sets on boutique with leaf/soul leaf for a limited time.
Many new players or old players that use newer classes could never get those, (anniversary 1 or 2, 3rd year one we never got) and i know they would be happy on adquiring them.
Come on, the fashion is there in the game, you just have to bring it on the boutique....Be nice get some cookie points.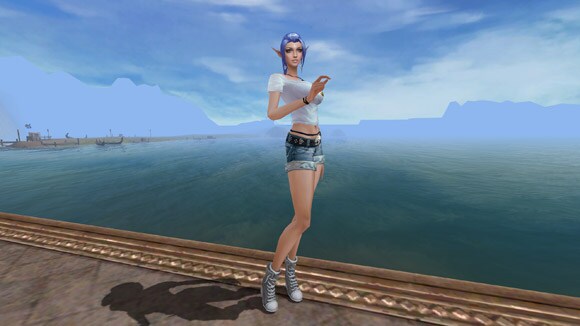 This is the 3rd year one we never got:
Comments