Extended explanation of "Fairness" of map dominance in response to WC discussion. No names please.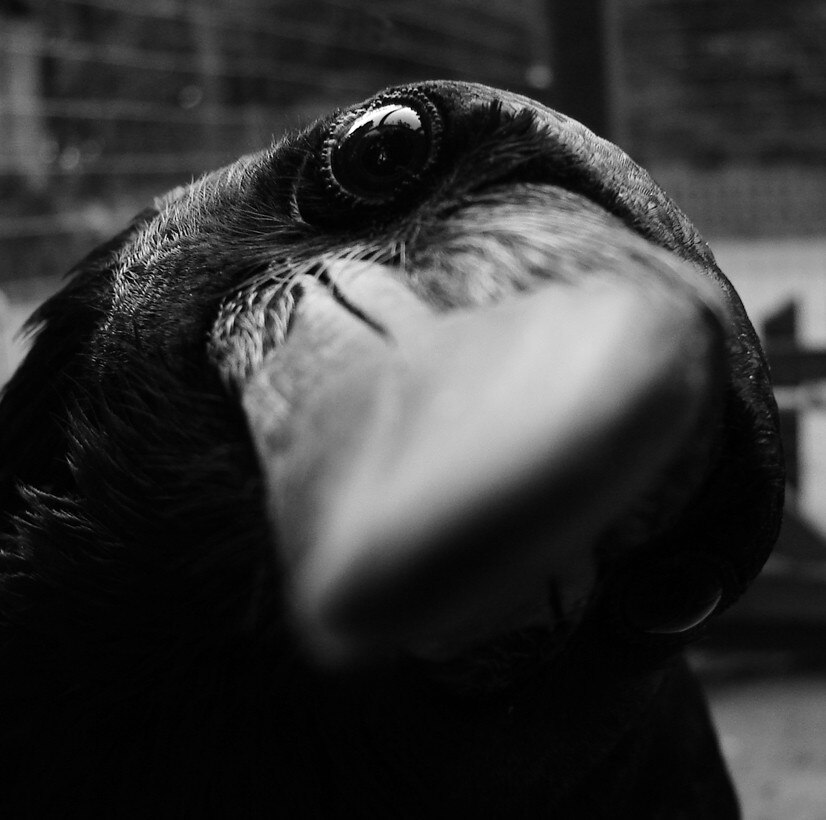 Before I get started, these are my opinions. I'm bringing them up due to some drama that occurred in World Chat to try and save myself a lot of World Flutes and break down why things work the way they do. I'm not going to mention any player or guild names and would ask that anyone commenting on this thread please do the same. This isn't about name calling or causing more drama, it is about explaining to people how some aspects of the game such as Rift work. The input I'm giving may describe specific players, guilds, and potentially hearsay that is incorrect. As I may be stating something that isn't in fact right, I'm not using names because I don't want to come off as accusing anyone of anything, and some of the things that I'm saying might be outdated. I'm also going to leave out some things that went through the discussion as they serve no purpose but to fuel fires.
The discussion was centered around the unfairness of one guild owning a large percentage of the Rift lands on the map. It was stated that the small guilds should unite and rise up against them as they should be able to take a few lands if they were all to work together. In addressing this, first off, not all small guilds are interested in participating in Rift or are unable to based upon the time or amount of players they would be able to bring. Regarding this, if smaller guilds are interested in learning how to open, bid, and Rift in general, please look
here
to see links to my guides, complete with screen shots on each of those topics. I would encourage you to speak to other guilds and work together to maximize your opening potential and to keep from bidding over each other if you are sharing a common goal.
It was mentioned that guilds who only "block" are losing themselves rewards and only receive potions which is a waste of their time and that they should be questioning their Leaders on why they bother with this. Actually, even if you lose a Rift, with the number of people who currently participate in Rift, your guild should receive Mounted Combat Licenses, Shoulder Enhancements, Sapphire Crystals, and Leader Honor Emblems as well as the Potions and Exp during Rift Rewards if not also Amethyst Crystals. What a guild is missing out on by not having land is the ability to Pray to receive Unbound Advanced Runes or Rift Gloves.
Regarding one guild holding the majority of the land, they are able to. When attacked by multiple small guilds at once, generally it only takes one or two mains and a few alts to defeat a smaller guild. The guilds holding land have stronger players in them. This is why they win at Rift and continue to hold the quantity of lands they have. Were they to simply hand a land over to a smaller guild as a gift, that guild would most likely lose it to one of the other larger guilds in the next week.
Moving players from one guild to another as reinforcements was brought up. When guilds are allied with each other, they sometimes do this to help preserve lands that they worry are going to cause them problems should they lose them to someone in a different alliance on a different statue. It must be done before bidding even takes place for the members to be able to fight in Rift that week, so it's a bit of a **** shoot on whether they will even be needed. As allies are unable to enter a friendly guild's Rift to support them directly, the change in guilds is the only way to do this. Some players have toons in multiple guilds permanently for this purpose.
The underlying tone for the argument was about the fairness to new players who get swept up by a smaller guild and thus are unable to benefit from Rift. This isn't about a balance of the map, it is more about a balance of the way guilds recruit and how people play together. Some guilds don't want the hassle of teaching each new player how to do everything. Some guilds are built simply for that purpose. But mainly, guilds are held together by a feeling of companionship and common goals. Many guilds have alt-guilds that are willing to take on new members and coach them through learning the game. They run instances with their top players but will also leave a spot or two for the players that need to get gear as well to make them more of an asset to the guild. If a player is unable to find the guilds that do this, it is unfortunate, but cannot be blamed on any one guild. It is not the responsibility of anyone to carry someone through the game, the fact that some do is just a nice bonus for other folks.
Another note about guilds, there are many guilds that might benefit from merging with someone else (this kind of goes back to the reinforcements thing) but it takes a lot of hard work to build up a guild and after pouring themselves into it, most don't want to give up on what they accomplished and let that die. They should not be put down by others for not wanting to give up what they have worked towards, if they can't accomplish a guild run for a certain instance alone, hopefully the members are friendly enough that they can find other guilds that will do these instances with them.
This is a game. It should be fun. People should be spending time with the people they enjoy playing with and doing the things they enjoy doing. It is no one's job to hold the hands of all of the new players, but some people enjoy doing such and that's what they play for. Those who don't want to do that should not be shunned for doing what they enjoy. New players can take the time to find guilds and meet people through World Chat parties. They can address the guilds they are interested in joining to become a member of them or one of their allies based upon who they get along with. Tags do not determine friendships, nor do they determine the make up of who you PvP with or run instances with. People have choices, they just need to think a bit and make them. Starting off in a game that is as old as FW currently is can be hard, but it doesn't take a lot of effort to read a bit, learn some things, and reach out to guilds and people in the game.​​
Comments