Nightmare Adventure Island & Winter Festival

I was wondering if these events have been ultimately taken out of the game due to Storm Legion taking over the lands. I don't recall seeing anywhere that these events have met their demise in the game. Perhaps this has been discussed before and i've just missed the discussion, but seeing as we are creeping up on when NAI event would spawn i've just became curious about it.

If these events are to be no more, especially Winter Festival, then we need new achievements added to the game. Taking into account the old instance achievements that are no longer available to new players/alts along with achievements that can no longer be obtained through Winter Festival (if the event is to be no more) it kinda hinders some of us that were still trying to get achievements finished, or at the very least get to a certain number.

Anyways, any official word on what's become of these events?
Post edited by hits4hire on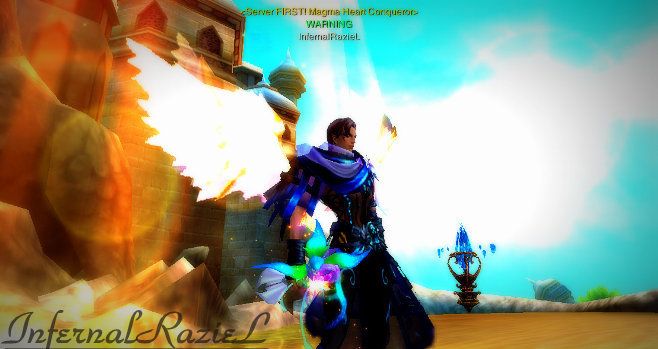 Comments