Benediction hp buff seems bugged

Hi, if you happen to get a benediction hp buff it appears that if you change realms you lose the buff. Anyone else noticing this? I would also like to add that there is another bug that if you open something like a footprint box immediately after praying that the footprint card sometimes gets deleted. I have had 5 footprints deleted after opening the boxes after praying since these blessing items have been introduced into the game.

I only posted this in general discussion so that more people could see this. Bug report forum doesn't seem to get that much attention paid to it.
Post edited by hits4hire on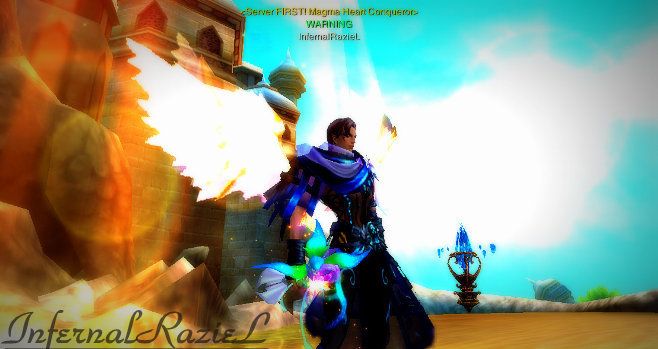 Comments