SOTW #002 Voting
Signature of the Week
#002
Last week's theme was:
Monochromatic + 1 Color
Entries:

goncourt1
chaosheart27
salpic
youniverse

askyourdad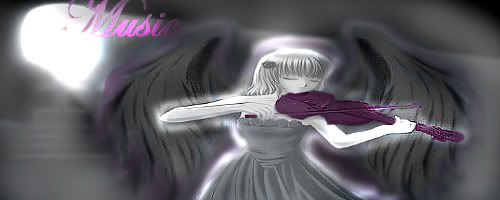 tombsgirl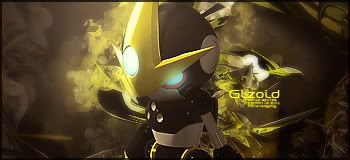 silvershadow0615
NOTE: Please be sure to add in your forum ID (discreet is fine I can usually see it) if you are entering in week 3. That is one of the requirements for the contest, thanks.
How to Vote:
List your top three picks in order.
Voting Deadline:
Monday, 14 February 2011
ONLY VOTES IN THIS THREAD PLEASE
Please keep any and all discussion(s) in this
thread
, thank you.
Post edited by deathbunny on
Post in the right section and maybe you'll get the help you seek.
[
Guide Index
|
Search
|
PWE Support
]
Comments
This discussion has been closed.