Scheduled Maintenance - 8/16/22
******************************************
Server Maintenance Announcement
******************************************
Maintenance will be occurring on (8/16/22) at 23:04:05 PT.
We expect the maintenance to last approximately 4 hours. The servers will be unavailable during this time. The maintenance will be a server reset, and maybe other stuff too.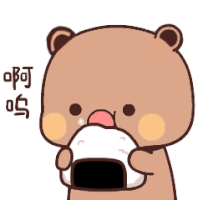 ***Reminder: Maintenance times are subject to change. We ask that you please be patient and bear with us, as our offices are being affected by epidemic precautions.***
Sorry for the inconvenience and thank you for your patience!
This week, Vamp spent over 2 hours to buy dry goods containers. What the longest time you've spent shopping online trying to buy 1 thing.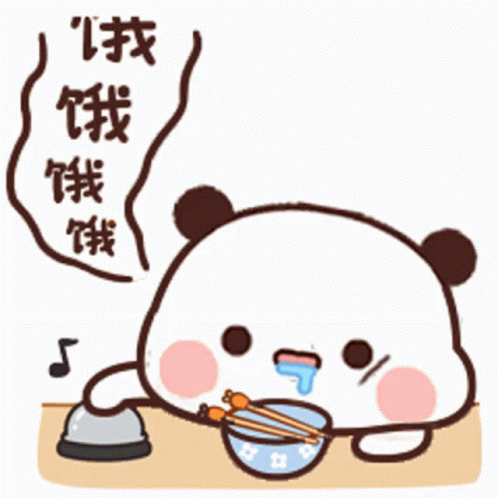 Check out and subscribe to Vamp's
YouTube channel
! A new video every week, least until Vamp runs out of content o/