Scheduled Maintenance - 7/19/22
******************************************
Server Maintenance Announcement
******************************************
Maintenance will be occurring on (7/19/22) at 23:09:09 PT.
We expect the maintenance to last approximately 4 hours. The servers will be unavailable during this time. The maintenance will be a server reset, and maybe other stuff too.

***Reminder: Maintenance times are subject to change. We ask that you please be patient and bear with us, as our offices are being affected by epidemic precautions.***
Sorry for the inconvenience and thank you for your patience!
This week, July's already over half over. What are your plans for the rest of July?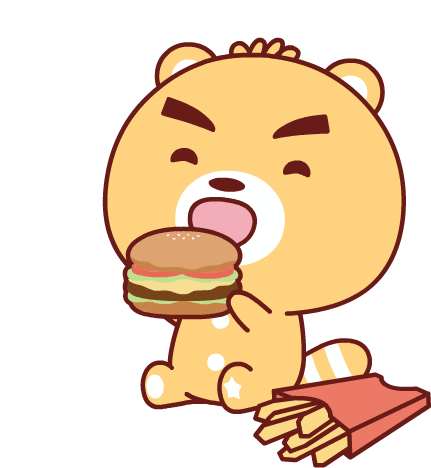 Check out and subscribe to Vamp's
YouTube channel
! A new video every week, least until Vamp runs out of content o/