Scheduled Maintenance - 5/17/22
******************************************
Server Maintenance Announcement
******************************************
Maintenance will be occurring on (5/17/22) at 23:00:00 PT.
We expect the maintenance to last approximately 4 hours. The servers will be unavailable during this time. The maintenance will be a server reset, some network updates and internal adjustments as the team investigates reported issues. Yay on super discounted many things, but GMs should send everyone leaves so they can take advantage.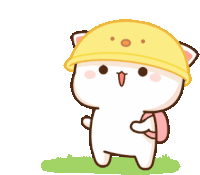 Vamp wonder if there code limitations that prevent the price from being 1 leaf too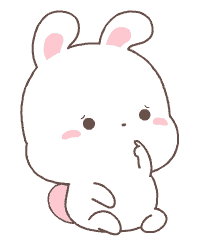 ***Reminder: Maintenance times are subject to change. We ask that you please be patient and bear with us, as our offices are being affected by epidemic precautions.***
Sorry for the inconvenience and thank you for your patience!
This week, what are your in game goals that you want to accomplish before December? Vamp wants to hit level 50 wing charge, then count how many Niflheim Treasures Vamp opened and count how many leaves that would have cost if Vamp had bought at the normal discount price, then QQ about it being super expensive in a normal situation.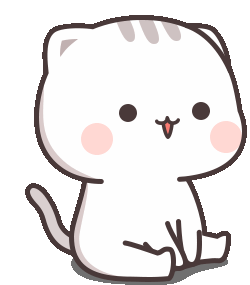 Check out and subscribe to Vamp's
YouTube channel
! A new video every week, least until Vamp runs out of content o/