Scheduled Maintenance - 4/26/22
******************************************
Server Maintenance Announcement
******************************************
Maintenance will be occurring on (4/26/22) at 23:02:09 PT.

Create the weekly maintenance posts for an entire month.
This week Vamp unlock an achievement. Vamp do all the weekly maintenance posts in April. Gopire gopire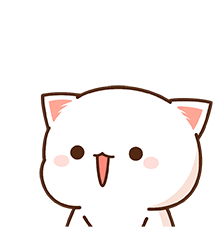 We expect the maintenance to last approximately 4 hours. The servers will be unavailable during this time. The maintenance will be a server reset, some network updates and internal adjustments as the team investigates reported issues. And GMs should go fix game balance issues due to exploit as well
Also add all the stuff we missing in game like attribute binder, adv pack score tokens, domineering army box, other boxes, etc o/
***Reminder: Maintenance times are subject to change. We ask that you please be patient and bear with us, as our offices are being affected by epidemic precautions.***
Sorry for the inconvenience and thank you for your patience!
While servers are down, Vamp released two videos last Sunday, Vamp recommend checking them out o/ use Vamp signature below for link to Vamp's youtube channel. Next video coming up this Sunday or next depending on how much time Vamp able to work on it.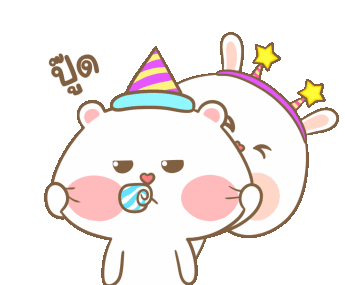 Check out and subscribe to Vamp's
YouTube channel
! A new video every week, least until Vamp runs out of content o/