Well I figured with everyone else posting their own character rosters, I may as well hop on the bandwagon (better late than never!), leave the procrastination station, and showcase my rather expansive and...
colorful...
character roster.
Be warned,
I've got a lotta toons!
...So, without further ado, by no demand at all, here's Slapperfish's Spectacular Selection of Superheroes!
Slapperfish
- A lungfish altered by an "evolutionary acceleration process" developed by "Project Darwin". The experiment worked; perhaps too well. Bearing proper limbs for land movement, astounding strength, speed, childlike intelligence, and the ability to speak, Slapperfish has certainly become a memorable hero to many a citizen in Millennium City.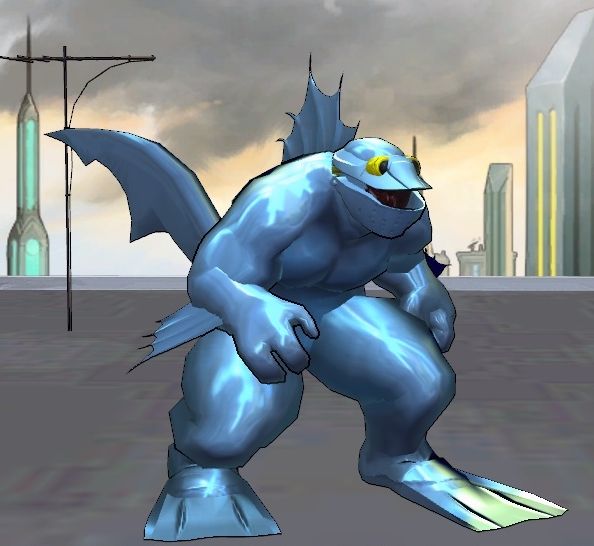 Mashy the Speeding Train
- Built in the 1920's by a dastardly engineer known as The Electric Conductor (who met his end by his creation's hand, but was succeeded by a lineage of supervillains carrying the same title), Mashy the Speeding Train is a reckless, nearly unstoppable brute who is much, MUCH faster than his immense size and bulk would have you to believe.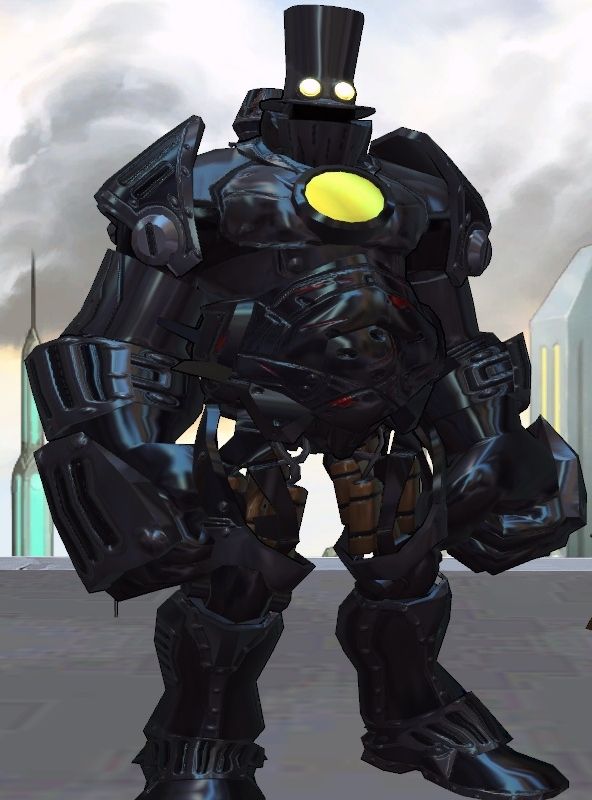 Junkbot
- Built by a homeless hero known simply as Junkman, Junkbot once served as a trusty sidekick, loyal companion, and stunt double. After Junkman's sudden and mysterious disappearance, Junkbot has become independent and already has made a name for itself. Able to utilize any piece of junk as a tool or weapon, and with the ability to inexplicably rebuild itself whenever it's destroyed, Junkbot is incredibly resourceful, resilient, and reliable for any task you program him for.
Earthworm v3.0
- Junkbot's pet earthworm, augmented with cybernetic limbs and injected with a regenerative superserum. Small enough to squeeze through any crevice and able to burrow through solid concrete at a whopping 10 miles an hour, Earthworm v3.0 often serves as a reconnaissance unit of sorts.