Because doing 'Defender's National Training Program!' by leveling with missions! and beating mobs! was just boring.
So i made a Steel Guard powersuit for the genius, billionaire, playboy, philanthropist Toby Stank.
And got goofy helmet, 2 Very Speshal Costume Tokens that don't work and a dumb dance emote i don't use.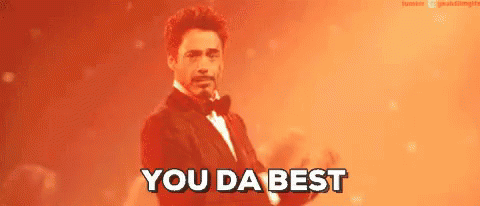 CHAMPIONS ONLINE
:Join Date: Apr 2008
And playing by myself since Aug 2009
Godtier
: Lifetime Subscriber
Get the Forums Enhancement Extension!