Electric is nuts, and here's why
So after my earlier poopooing of the changes to electric I finally decided to give it a chance. I've long not liked the powerset because I think it's pretty boring, and even after the changes it didn't look like it became very much more exciting. When I initially tried to make a build with it that could solo in the warzone on my newly minted 40 I kind of stumbled over myself and was like "how do?". Well now I know why I stumbled, and it's because I wasn't looking hard enough at Electric's strengths.
So here's a link to the build.
And here is a video of me using it.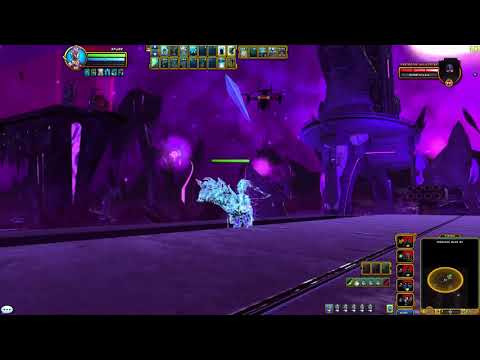 This turned out to be quite a novel experience. As you can see it involved a lot of just holding block while ball lightning, spark storm, lightning sigils, and the block itself took down everything around me. Not much moving around was required except if a sudden spike necessitated it. At one point the murdercopter even started attacking me just as I began a pull and I was able to finish the pull and then retreat.
So as it turns out, the strength of the Electric set is the ability to deal significant damage while holding block. That's why I called the build the Block'n'Shock.​​
Post edited by spinnytop on