-[Welcome to Jeb's Beetus Brigade, my thread to show off my character concepts.]-
First up is my newest super heroine;
Wicked Solo!
A glam rock superstar, Wicked Solo keeps the spirit of the 80's alive with head-banging hair metal music to exhilarate Millennium City's population.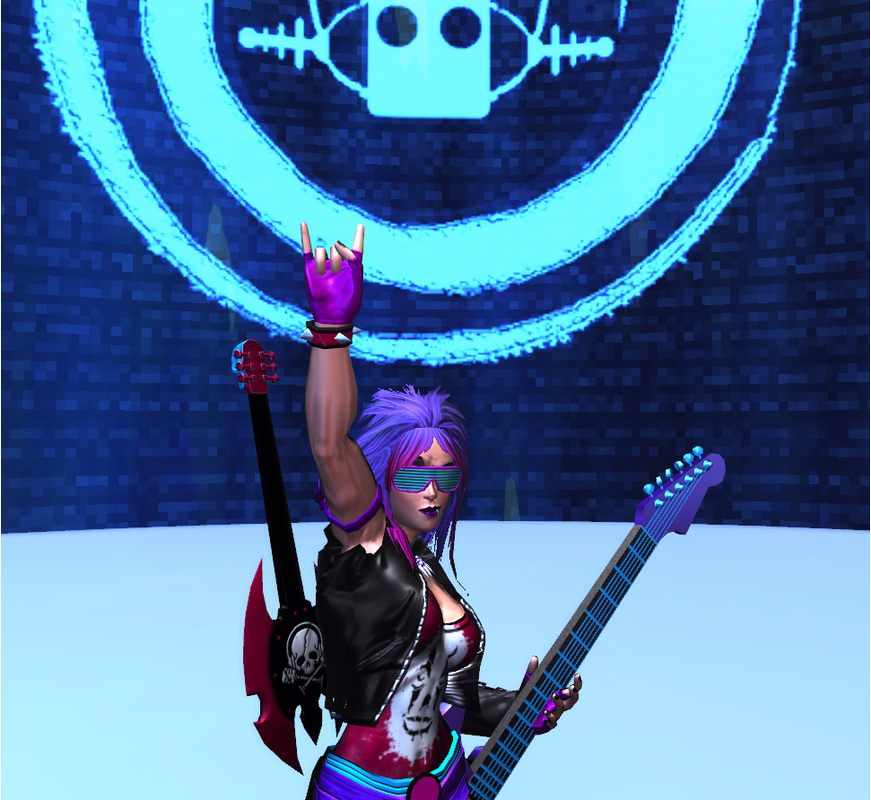 After binging all the best hair metal playlists on Youtube over the past year, I felt compelled to create a tribute character for all my favorite bands. As always, choosing which color goes where was my greatest challenge but I think I did a decent job and i'm happy with her first outfit. Special thanks to
@spiderbandit314
for helping me get the Dogz Jacket!