So now that two of the 4 non-MA melee sets (heavy weapons and bestial) have been reviewed and enough time has passed to look at how things perform, I think it's time to have a look at how their dps ended up.
I didn't use any +damage mods since not all sets have those available yet, and had to throw in rising knee for lasersword since chest beam is bugged and doesn't proc enrage.
This is the character I used for testing.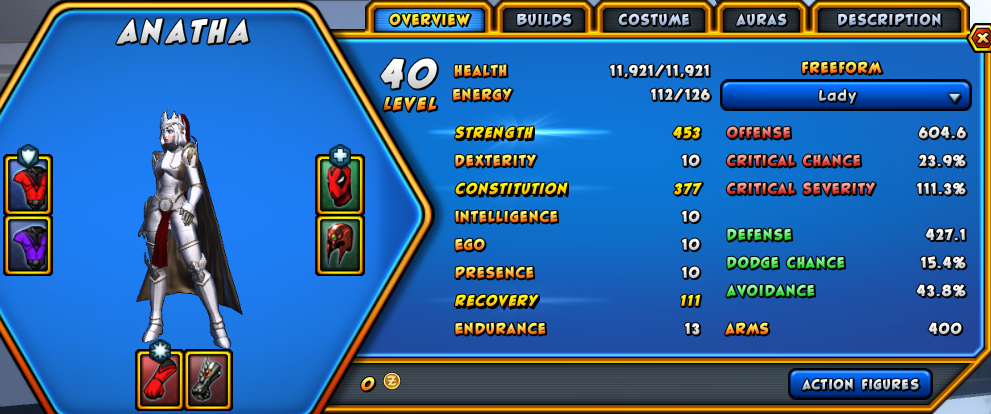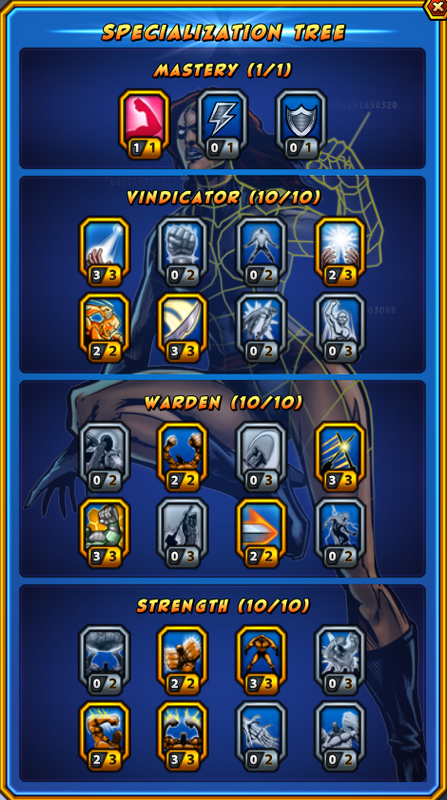 From highest to lowest dps this what I got out of the sets.
(r2 + bloody mess)

(r3)

(r3)

(r2 + scorching blade)

So while haymaker and lasersword and quite similar, oddly enough the two sets that have been recently reviewed show a huge difference. I think this needs another look at to get sets to perform somewhat similar. It looks like bestial dps was balanced without counting in bleed damage, but since that such an integral part of the set I don't think that is fair.