Superman vs Hulk: The Animated Video Series
Since 2011, independent animator Mike Habjan has been uploading to YouTube, videos chronicling his multi-part interpretation of a fight between Superman and the Hulk, which have since garnered millions of views and many fans, myself included. Although starting out well for an amateur, the quality of Mike's work has risen dramatically with each chapter. Along the way he also acquired a collaborator, composer Francois Gratecap, whose original scores have added greatly to the mood and drama of the videos. After a gap of almost four years, Mike has finally uploaded his most recent chapter in this ongoing series, which IMHO is of professional studio caliber.
For folks who have never seen this amazing series, I'll link to the earlier chapters in chronological order.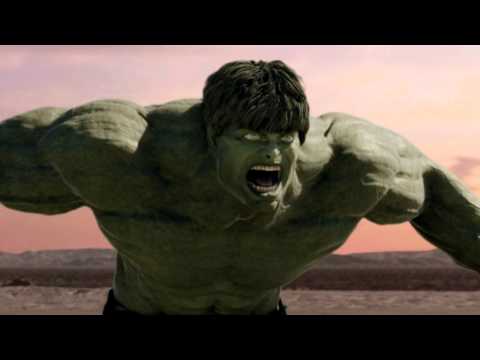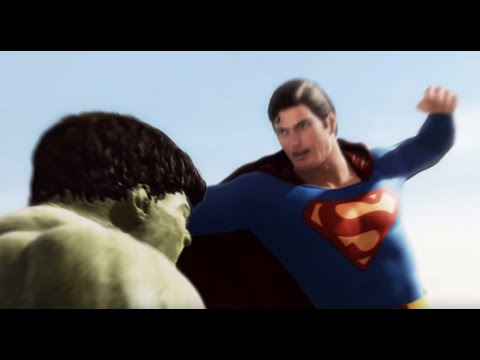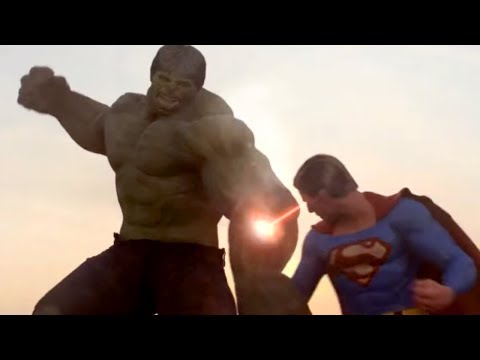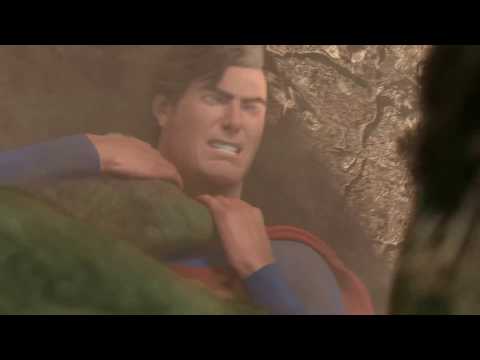 AND NOW: