Super Retro Dr. Destroyer?
With the addition of these new "Super Retro Dr. Destroyer" costume pieces, I was curious what they were based on. Here are the pieces: Helmet, Neck, Chest, Arms, Bracers, Cape (there's also shoulders, but I don't have them unlocked)
The only thing I can find that comes close to a source for these pieces is this cover: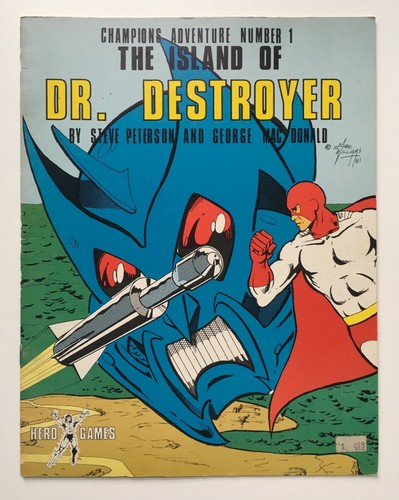 Can anyone else shed some info on what these are based on, or are they just new pieces Cryptic threw together without a source?