I acquired a new Ultimate Power, Catastrophic Pummelling and decided to see if it'd be useful for my tank:
[video]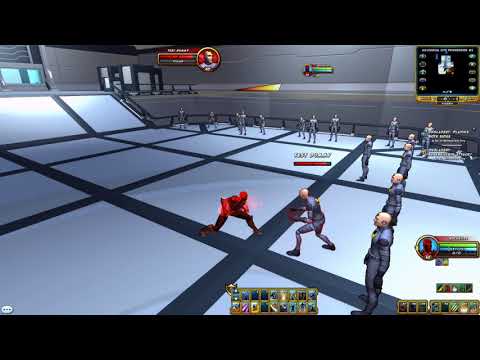 For an Ultimate Power, it's very underwhelming.
The duration is too short and it doesn't do enough damage.
Also, it should have cone AOE resonating outwards from the initial target, because the punches are generating shockwaves due to the force of the blows.
Another player stated they believe this power is just a minor variation on a martial arts power.
I guess the low price of 100g on Exchange should have been an indication it wasn't very good.
Otherwise it would have cost more......
---
Bees like honey, they don't like vinegar.
Everytime someone makes a character that is an copy of an existing superhuman, Creativity is sad