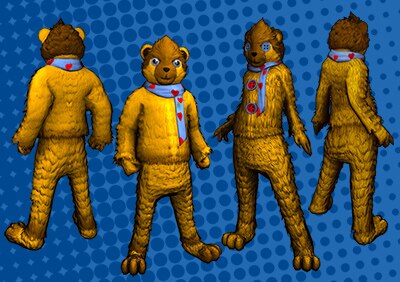 You should have acted.
He is already here.
The Wiki told of his return.
His chat ban was merely a delay,
'Til the time after The lockboxes opened,
When the sons of Conquer would spill their own blood.
But no GM wanted to believe,
Believe He existed.
And when the truth finally dawned,
It dawns in memes!
But, there is one they fear,
In their tongue he is P***bear:
PLUSHIEBORN!
Nepht and Dr Deflecto on primus
They all thought I was out of the game....But I'm holding all the lockboxes now..
I'll......FOAM FINGER YOUR BACK!