HEY YOU! YUSH YOU! Stap pressing buttons forum is fine now.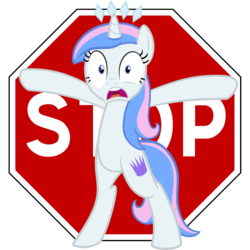 Your doing it again arnt ya? Playing forum Tetris. Just stop its all good now
Nepht and Dr Deflecto on primus
They all thought I was out of the game....But I'm holding all the lockboxes now..
I'll......FOAM FINGER YOUR BACK!