Involuntary reroute to ARC from perfectworld.vanillaforums.com
Someone seems to have switched on a forced reroute if you access the forums through
http://perfectworld.vanillaforums.com
.
Anyone figure out any ways to prevent this unwanted browser hijacking from occurring? Note that the Latest Post feature WILL NOT WORK when the ARC shell is active, so that makes this a particularly nasty hijacking.
EDIT: While clicking that link temporarily stops the redirect, as soon as you hit Home or hit Reload, the browser hijacking recurs. Just typing that URL in your browser will NOT work and will cause you to be redirected immediately.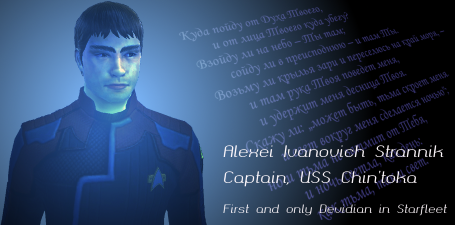 Christian Gaming Community
Fleets--Faith, Fun, and Fellowship! See the website and PM for more. :-)
Proudly F2P.
Signature image by gulberat. Avatar image by balsavor.deviantart.com.