Hello there!
I would love to sign up to the Media Corp forum, here are my details.
Name
: Falcore
Channel url
:
https://www.youtube.com/channel/UCbC7fK_u7HN88xZK2R8KOmQ
Dates
: A Star Trek Online related video once or twice a week
Description
: I've started a new Star Trek online series. Using Star Trek Online as a platform for a parody of a Star Trek series. Join Senior Engineer Cheesington on the USS Tetley as he flies though all of the quadrants on an epic fail of an adventure to discover new alien races, and new planets.
Email
: mrluckdragon@gmail.com
I am a gaming youtuber, obviously I will only be posting Star Trek related content to this forum.
Here is the first video: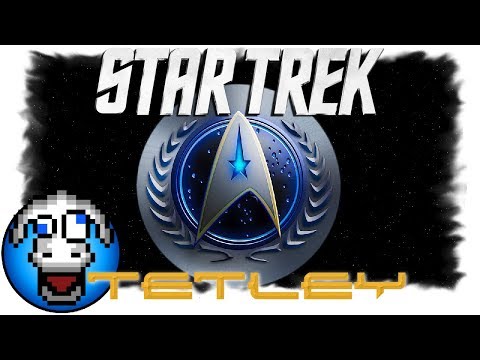 Thanks in advance!