CBS trademarks new series names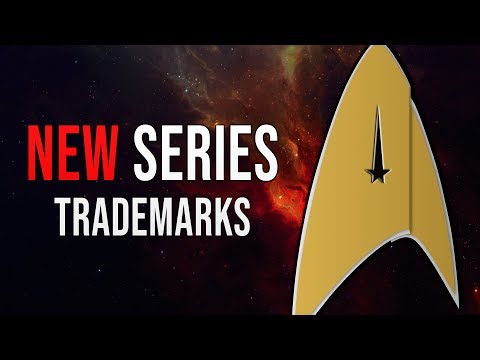 The first is no shocker, Star Trek: Section 31 as a DS9 fan I'm looking forward to this one. I believe that it starts shooting right after Discovery season 3 finishes shooting.
The second one is Star Trek: Prodigy , which the video think might be a Pike Series or the Nicklodeon series, but it could be for the Star Trek: Academy series that they announced, but we haven't heard much about it.
Alternately it could be something entirely.
Also while not new, we still don't know what Star Trek: Destiny is, but the video suggests its a good name for a Pike series.