Pahvo Graphic Bug for Melee Chars?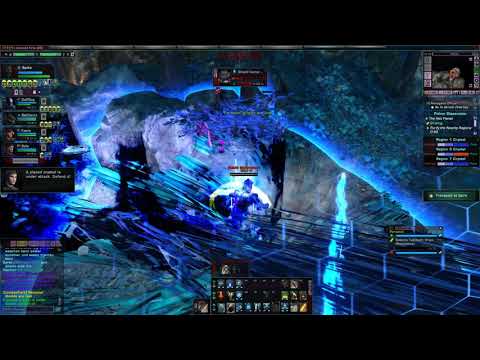 Used the first time a melee char today for Pahvo and encountered some video gibberish. This so far i only encountered on the one melee i played in there so might have something to do with that or not, check the video for any details.
C-Store Inc. is still looking for active members on the fed side. If you don't have a fleet feel free to contact me in game
@stegi
.